BACK TO BLOG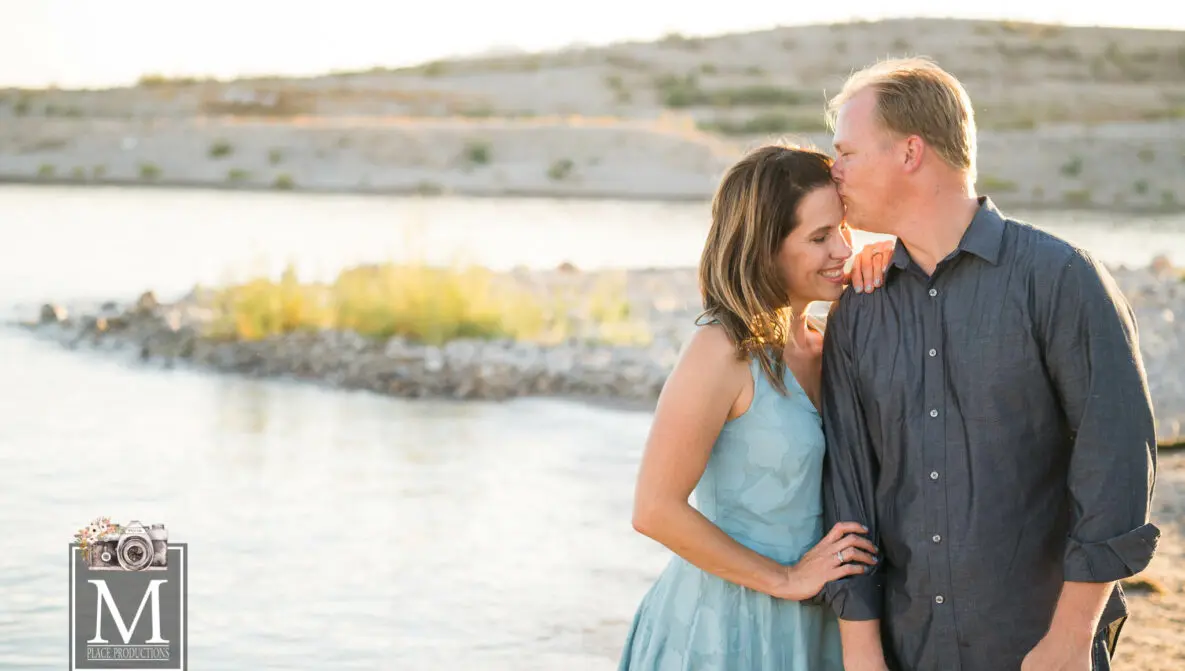 Tips for Choosing a Location for Your Las Vegas Engagement Photos
If you are planning on having engagement photos captured, that means you are now engaged. So, CONGRATULATIONS! You and your partner are now embarking on your journey to your happily ever after, and we couldn't be more excited for you.
Take a Look at the Top Reasons to Hire a Professional Wedding Photographer
In order to cherish this special time in your life, you will want to ensure that your photos are beautifully captured. Therefore, they must be planned to perfection!
We know just how important it is to capture stunning engagement photos! That's why, here at M Place Productions, as Las Vegas engagement photographers, we have gathered some tips to assist you with choosing a location for your own photo session. If you are all set to gain some helpful insight, be sure to continue reading:
-A Location Full of Meaning. Where did you and your partner meet? Where did you have your first date? Do you have a park that you like to frequent? These would all be ideal locations for your engagement photos! By choosing a setting that holds meaning to you and your partner, you can add even more personalization to your images.
-A Scenic Setting. The world is full of stunning scenic settings! Therefore, there are several locations that you could choose to be the backdrop of your engagement photos. Consider locations such as riverfronts, forests, parks, and even deserts, as a way to showcase a great deal of beauty and diversity throughout each and every photo captured.
-Consider the Elements. If you are choosing to have your engagement photos captured outdoors, or in a public setting, there a few things you will want to keep in mind. First, consider the weather! Be sure to take a look ahead of time to ensure that rain doesn't put a damper on your session. In addition, consider the foot traffic, as you wouldn't want others photo bombing your images.
By choosing the perfect location, your engagement photos are sure to shine! These are just a few tips to assist you with doing so.
View Reasons to Photograph Your Marriage Proposal
Are you all set to have your new relationship status captured by an engagement photographer in Las Vegas, Nevada? If so, please don't hesitate to get in touch with us here at M Place Productions, as we would be more than thrilled with the opportunity to capture your journey to your happily ever after.