BACK TO BLOG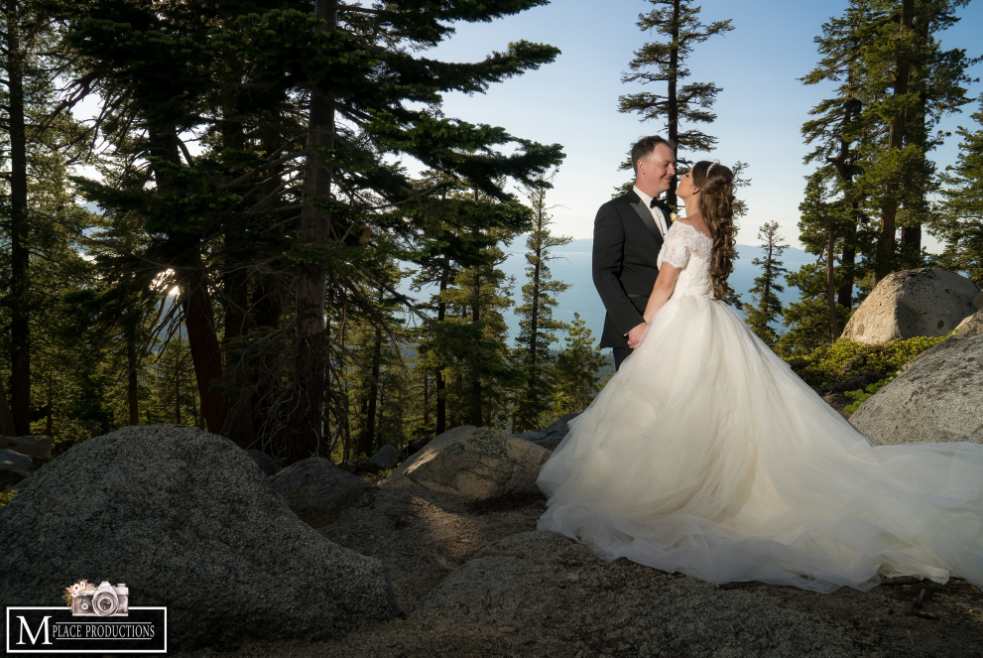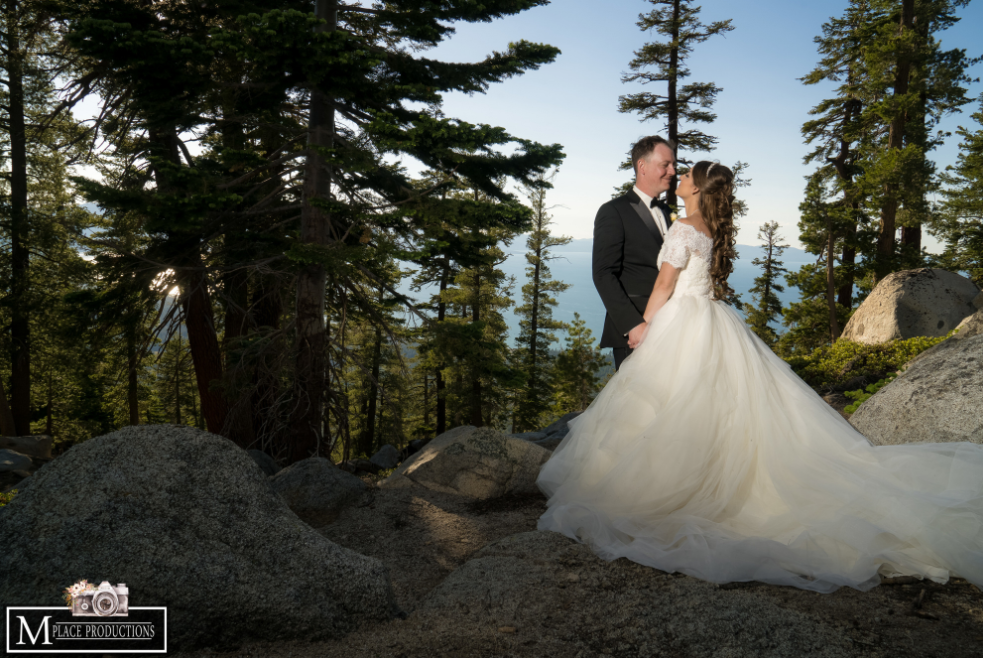 Tips for Choosing Your Las Vegas Wedding Photographer
As you begin planning you dream wedding, you will be overcome with many decisions that will need to be made. From what gown will best complement your form and express your personality, to the flavoring of your cake, you and your partner are creating an incredibly large and important event. So, naturally you will want to capture your special moments and preserve them in a stunning way.
Learn About M Place Productions
The key to preserving your wedding day, is to choose the perfect photographer. You will have many talented options when it comes to available photographers, but knowing which one is perfect for your own wedding day is crucial to a display of photos that you can be truly proud of.
We believe that only the right photographer can bring your wedding day to life within your photos. That's why, here at M Place Productions, we have put together a few tips for choosing your own Las Vegas wedding photographer. To learn how you can choose the right photographer for the job, be sure to keep reading for some great insight:
– Your preferred style. Before you decide on a photographer, it's important that you determine whether or not they can produce a wedding album that complements your desired style. You can view entire albums of their work to determine their abilities, allowing you to see if they can showcase your wedding as you would like it to appear. It can also helpful to know what style you are hoping for, before you begin interviewing potential photographers.
– Do your research. Researching potential photographers is a must! It goes beyond contact information and availability. Remember, your wedding day is a once in a lifetime event, so a talented and skilled photographer with a friendly demeanor, is a must. Look at online reviews and ask around for past experiences, to see how your photographer conducted business with other couples. However, an interview will give you a firsthand experience of your own. So, be sure to book interviews and ask all those questions that you have. This is the perfect opportunity to see if you and your partner's personality mesh well with your photographer's.
– View full albums. You don't have to settle with simple samples of your photographer's work. By viewing full albums, you can see how they photograph weddings from beginning to end. Their range of talent and creative vision can be seen within their full albums.
– Get a feel for their personality. Your photographer will be photographing your wedding, of course, but they will also be interacting with your friends and family. They will be giving directions, capturing happy moments, and encouraging your guests to smile genuine smiles. A friendly personality is key! When interviewing your photographer, be sure to pay special attention to how they treat you and your partner, from the second you walk through the door.
Your wedding day will be a special celebration that you won't ever want to forget, and through photography, you won't have to. These tips will help you choose the right photographer for your big day. Here at M Place Productions, as a Henderson, Nevada wedding photographer, we would be honored to photograph your big day. If you are in search of the right photographer to capture your Las Vegas wedding, please feel free to contact us today.