BACK TO BLOG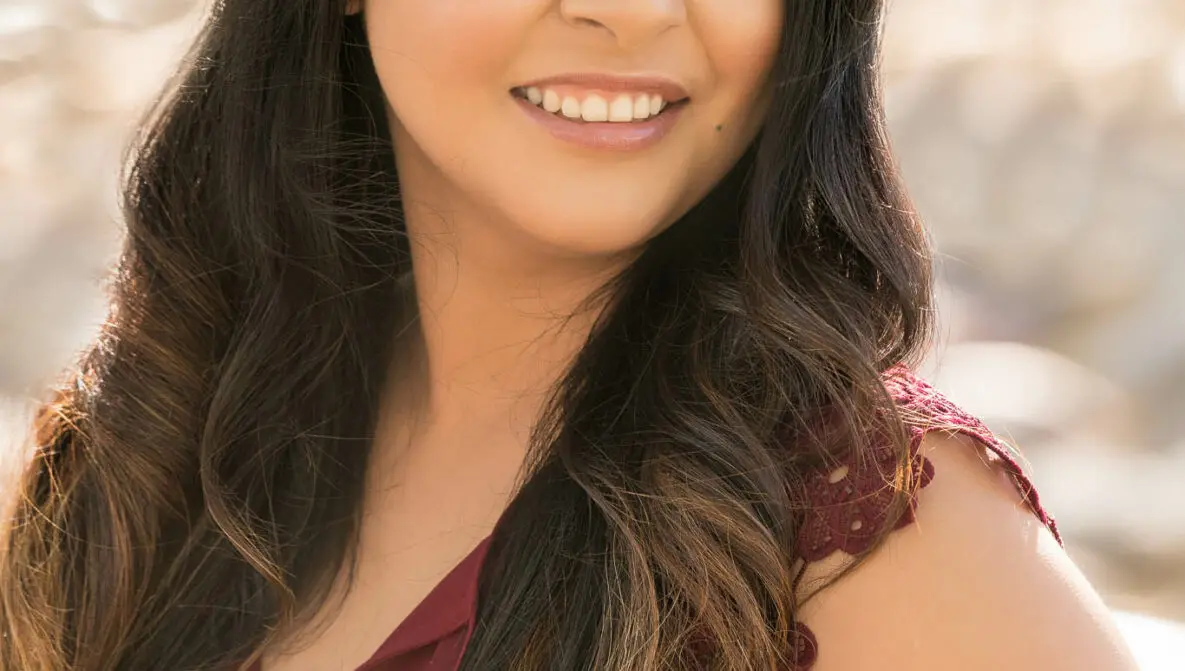 How to Showcase Your Beauty Through Las Vegas Portrait Photography
Did you know that you can showcase your beauty through portrait photography? It's important to remember that you are beautiful and unique as a person! So, whether you are lounging around in sweatpants and uncombed hair, or all dolled up for a night out, you are gorgeous, just the way you are. You offer the world a unique face, one that can make someone's day with just a simple smile, and, your personality is all your own, allowing you to express yourself in many different ways!
Take a Look at How to Showcase Your Culinary Art Through Photography
Seeing as we are all individuals, we should showcase our uniqueness to the world! Therefore, you will certainly want to consider taking part in a portrait photo session.
Portrait photography allows you to focus on that gorgeous face of yours, your upper body and personal style, all while highlighting your natural features! That's why, here at M Place Productions, as Las Vegas portrait photographers, we have gathered some ways in which you can showcase your own beauty through portrait photography. Would you like to discover what these ways are? If so, be sure to read on:
Candid

Sometimes, the most dreaded photos of you are the ones where you unexpectedly fell victim to another person's camera. Although these photos technically meet the definition of candid shots and the camera operator had good intentions, it however possibly did not artistically render your beauty or was not executed to best complement you. However, know that you are very gorgeous, even when you are not posing for the camera, and a professional photographer will be able to capture your candid shot and highlight your natural beauty to reflect the best side of you. So, there is no need to worry about the up close and personal details that portrait photography captures, but rather embrace it.

Glamour

You have an intimate side that may not get enough attention. So, know that by taking part in a glamor portrait photography session, you will have the opportunity to focus on your beauty and highlight your unique appeal. You can celebrate your beauty with a portrait photo session that brings out the best in you, from your hair and makeup, to that perfect outfit, allowing you to focus on being glamorous and the "you" that you know is perfect!

Environmental

People often refer to others as a "fish out of water" when they are dealing with a situation that is out of their normal environment, or comfort zone. However, it's likely that you have an environment where you feel most comfortable or most like yourself, a place that really defines who you are as a person, so, choosing to do an environmental portrait gives the viewer a sneak peek into your natural setting, as well as a glimpse of the place where you are most yourself. Your photographer will capture gorgeous photos using your surroundings to complement you, for a beautiful outcome.
Being able to celebrate your good looks and your hard work at maintaining your health and beauty is an amazing opportunity! These are just a few ways in which you can showcase your own beauty through portrait photography.
View How to Personalize Your Engagement Photos
Are you ready to have your own images captured by a portrait photographer in Las Vegas, Nevada? If so, please contact us here at M Place Productions, as we are all set to preserve your memories!