BACK TO BLOG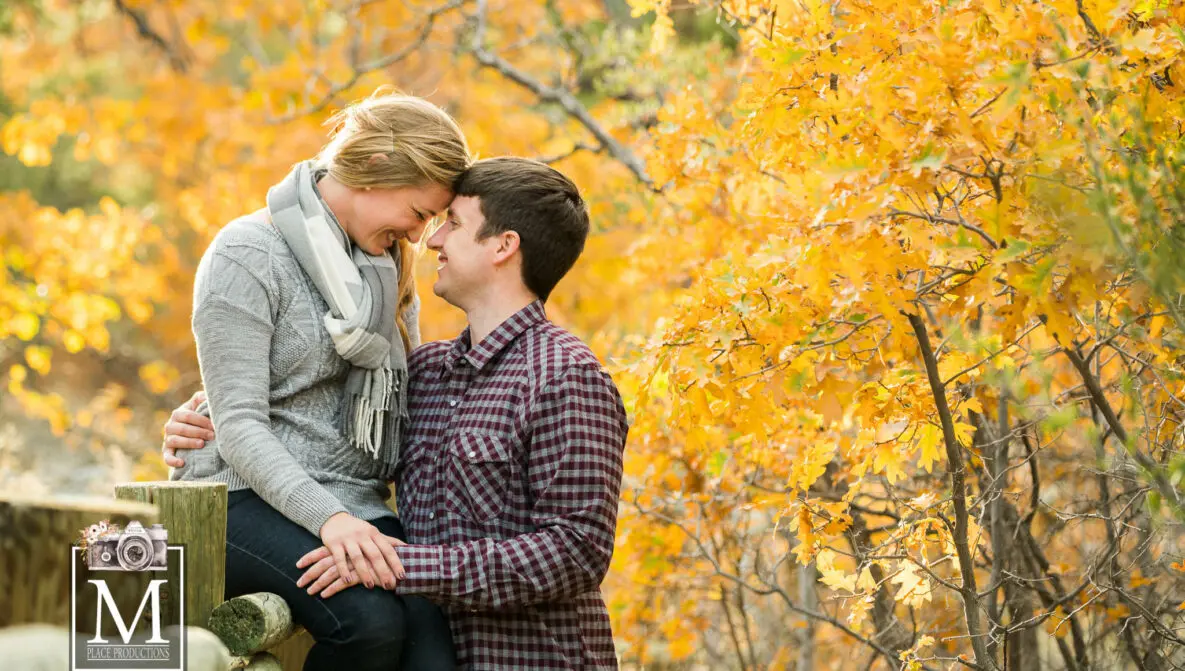 How a Professional Las Vegas Photographer Captures Engagement Photos
Congratulations on your new engagement! Now, it's time to plan your method for announcing this big news to your loved ones. There is no better way to showcase your new relationship status than through photography! So, you will certainly want to have engagement photos captured.
Take a Look at How to Showcase Your Beauty Through Portrait Photography
However, not just any engagement photos will do, as you will want to have professional photos captured!
We believe that professional photography produces photos that a couple can be truly happy with! That's why, here at M Place Productions, as Las Vegas engagement photographers, we have gathered some insight about how professional photographers will capture beautiful engagement photos! If you are ready to learn more, be sure to continue reading:
They Will Guide You Through Your Photo Session

It goes without saying that your photographer knows what they are doing. They have worked with many clients before, perfecting their skills and producing sublime photo albums and personalized guest books custom made from your engagement photos. For your engagement photo session, your photographer will know how to best guide you. Capturing every beautiful angle and assisting you in posing in the most flattering ways for your body and your surroundings, you will connect with your photographer, and certainly never be left guessing what to do next. Your professional photographer will assess the situation and direct you in the best way that flatters you.

They Will Showcase Creativity

Not every photo needs to be from the same angle. A beautiful and diverse collection of photos will feature many intriguing shots from many different angles. Whether your photographer takes close-ups, aerial shots, or finds a beautiful angle looking upwards at you and your new fiancé, they will certainly produce creative photos.

They Will Create the Perfect Setting

No matter your photo session location, whether it be indoors, in a studio, or outdoors, your photographer will need to know how to work with the light. Proper lighting can completely transform your photos form good to incredible. However, lighting can also hinder your photo session if your photographer is inexperienced. A professional will know how to work with the light in order to produce gorgeous photos, as well as use the lighting to their advantage.
With your engagement being such a great milestone within your life, why would you settle for anything less than perfect photos? These are just some ways in which a professional photographer will go about capturing beautiful engagement photos.
View How to Showcase Your Culinary Art Through Photography
Are you ready to have your own memories preserved with an engagement photographer in Las Vegas, Nevada? If so, please contact us here at M Place Productions, as we are all set to capture your love story!