BACK TO BLOG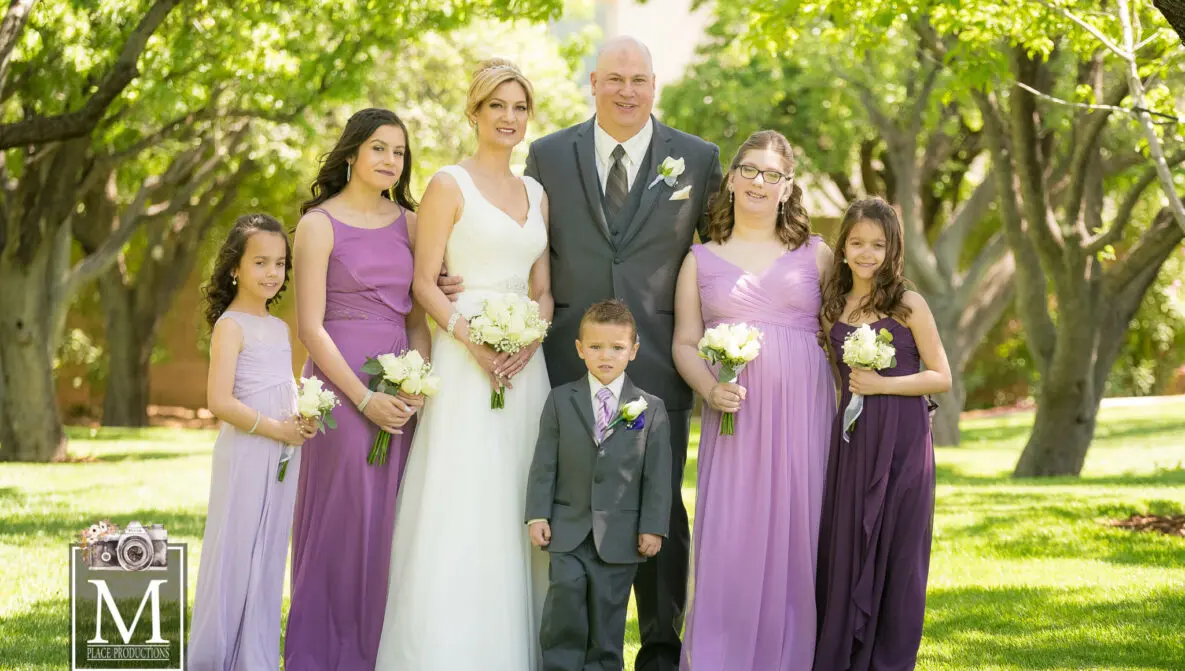 Formal Photos to Capture at Your Las Vegas Wedding
Your wedding photos will consist of many incredible moments, from organic happy moments with your guests to the formal photos with your loved ones. The formal photos you capture will showcase all of your family members and loved ones who contribute such happiness not only to your wedding day, but your life.
Adorable Wedding Photos to Capture of Your Ring Bearer
Are you aware of what formal photos that you should incorporate into your wedding album?
Here at M Place Productions, we adore the flawless look of formal photos, and believe that you should have plenty of gorgeous ones of your own. That's why we wanted to share some formal photos that you will want to capture on your own big day. To gain some great insight, be sure to continue reading:
-Honoring Your Parents. Your parents have been a huge part of your life and have most likely helped your wedding day become a possibility. Formal wedding photos should certainly be captured with your parents, to showcase the happiness that you will all be experiencing on your big day. In addition, having first-look photo sessions with each of them will really highlight the loving emotions that they have for you as you spread your wings and begin your new journey in life with your partner.
-Two Families Becoming One. A wedding day is all about showcasing the love that a couple shares. But, it's also about the love of your family too! Celebrate the love all around by incorporating your parents, and your new in-laws, with group photos. You can share a kiss with your partner, while they share a kiss with theirs.
-Your Closest Friends. You have comprised a wonderful bridal party to stand beside you as you vow your love to your partner! Your bridesmaids and groomsmen are your closest friends and family members and deserve a special spot within your wedding photo collection. Formal wedding photos with them will allow you to highlight the bond that you all share together.
Creative Ideas for Your Engagement Photos
Every wedding album deserves to showcase beautiful formal photos! These are just a few that you will want to ensure to capture. Here at M Place Productions, as a wedding photographer in Las Vegas, Nevada, we would be honored to be a part of your big day. Please contact us today to book your Las Vegas wedding photographer.