BACK TO BLOG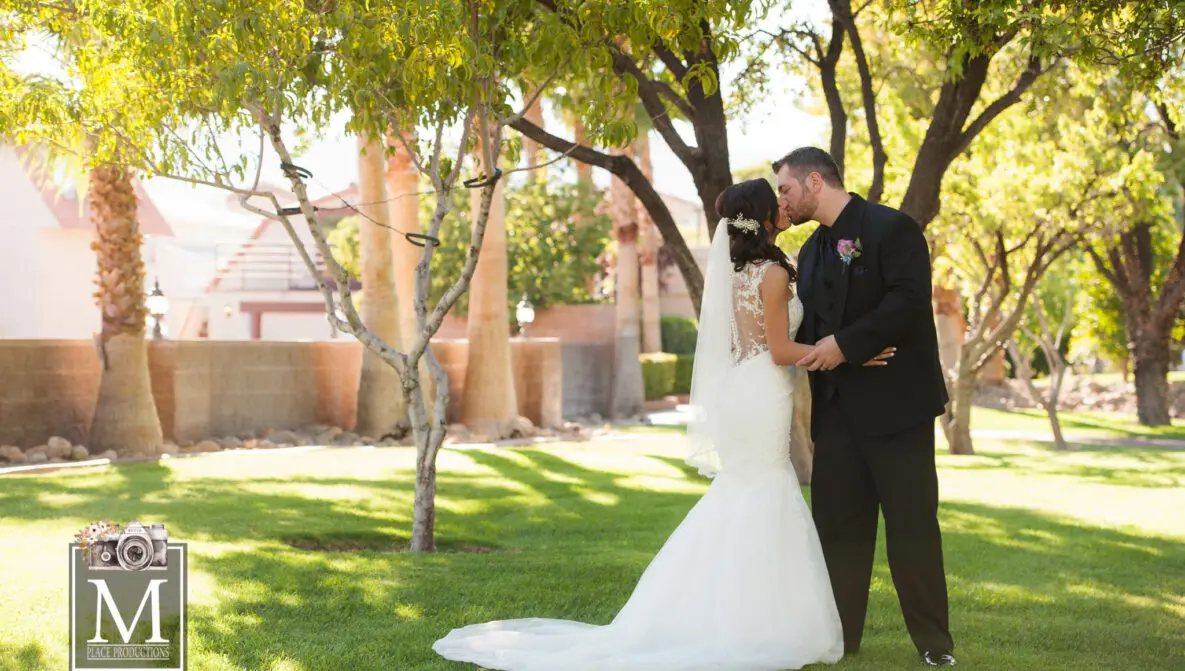 Ways to Ensure That You Will Love Your Las Vegas Wedding Photos
Your wedding photos are a big part of your big day! So, when you think of your wedding, what do you think could be one of the worst things that could happen? Probably disliking your photos! It's no secret that you have one chance to pull of your dream wedding. Getting everything right on your wedding day is crucial, as there is no second chance. So, you will certainly want to ensure that you love each and every detail.
Formal Photos to Capture at Your Wedding
However, imagine how upset you would be if your wedding photos weren't something that you loved? This just isn't an option!
We want to be sure that you never have to feel any disappoint from your wedding day! That's why, here at M Place Productions, we have gathered a few ways to ensure that you will love your own wedding photos. Be sure to continue reading to learn how you can get photos that you absolutely adore:
-A Specialty. When choosing any professional, finding someone who specializes in the field is much more promising than choosing a weekend warrior. While there is nothing wrong with a photographer who is fallowing their dream in their free time, you certainly want more for your big day. Choose a photographer who specializes in wedding photography for the best photos possible. After all, this means that they are truly devoted and passionate about their profession.
-Your Style. There is a style that has influenced many of your wedding details. Style will also play an important role in choosing your wedding photographer. Check out your photographer's style before you book them to see if it complements your desired interests. By viewing portfolios and social media posts, you can get a feel for the images that your potential photographer can present.
-The Absolute Must-Haves. What images are you most excited to see in your wedding album? Perhaps it's the cake smash, or your first-look moments. Talk with your photographer about capturing these moments so that you aren't missing out on your must-have photos, such as any special images with specific family members.
Adorable Photos to Capture of Your Ring Bearer
When you use these tips, you can feel confident that you will have wedding photos that you love! Here at M Place Productions, as a Las Vegas wedding photographer, we would be honored to capture your big day! Please Contact us today to book your wedding photographer in Vegas.