BACK TO BLOG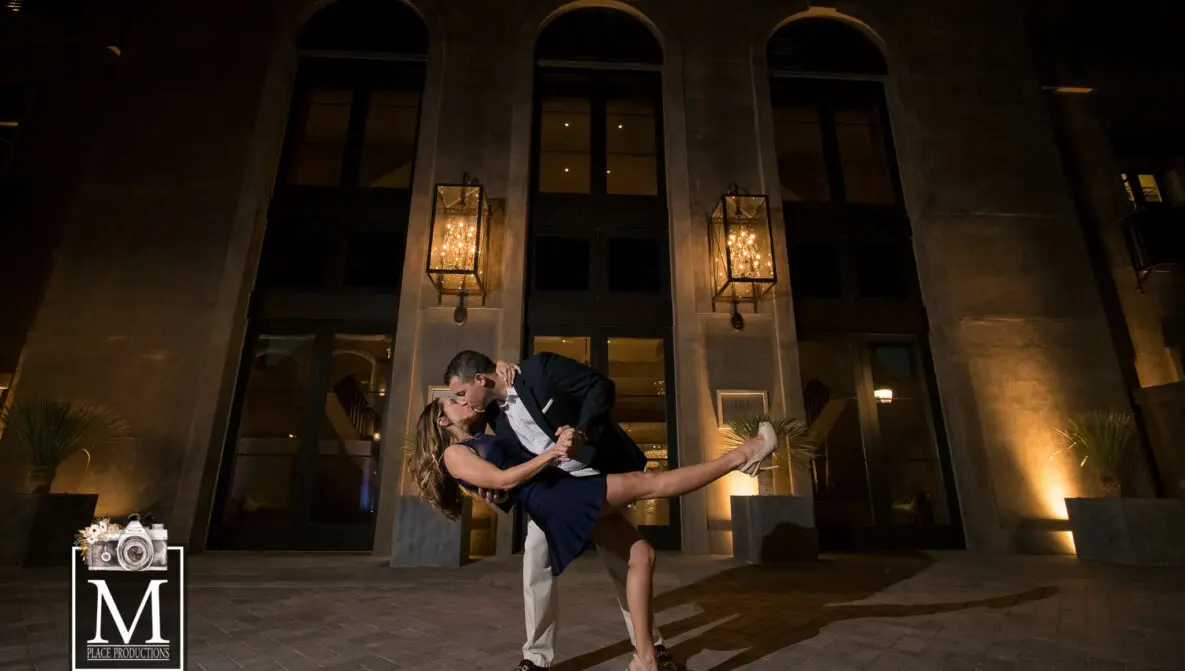 Loving Poses for Your Las Vegas Engagement Photos
Congratulations are in order, for you and your new fiancé! After all, becoming engaged is an exciting time for both of you, and should certainly be celebrated! And, there is no better way to announce or celebrate your new relationship status than through photography! If you have yet to spill the beans, you are likely looking for a way to announce this special news. And, engagement photos are the perfect way to do so.
Take a Look at Bridal Beauty Tips for Your Wedding Photos
Have you started planning your own engagement photos yet?
We adore seeing the beaming faces of happily engaged couples! That's why, here at M Place Productions, we want to help you capture this special milestone in your life through photography. We even have a few loving poses to share to inspire your own engagement photos. If you are all set to fuel your inspiration, be sure to continue reading:
-Romantic Embraces. Is there any place better to be than within the arms of your partner? Most likely not! So, show off just how much you love the comfort of one another by embracing each other throughout your photos. Also, being within your partner's arms is a great way to feel calm and happy, which will have you beaming with romance throughout each and every image captured.
-Those Eyes. Just looking into your partner's eyes can take you back to the many sweet memories you share. Whether they make you melt or lull you into a romantic mood, staring into your partner's eyes for your photos is a great way to exude romance, and certainly add an intimate appeal to your images.
-A Little Action. Having every single photo be a still shot can be boring or repetitive. You and your partner should move around, explore your surroundings, and just act natural with one another! This, in return, will present you with romantic and organic images. So, pick up your partner, twirl them around, and let your love story shine.
These poses can be a quality source of inspiration for your own engagement photos! After all, when you step out in front of the camera, you should evoke nothing but love for one another.
View Photos to Capture with Your Bridesmaids on Your Wedding Day
So, if you are ready to have your own love story captured with an engagement photographer in Las Vegas, Nevada, please contact us here at M Place Productions. We would be thrilled with the opportunity to preserve your memories as your Las Vegas engagement photographer.