BACK TO BLOG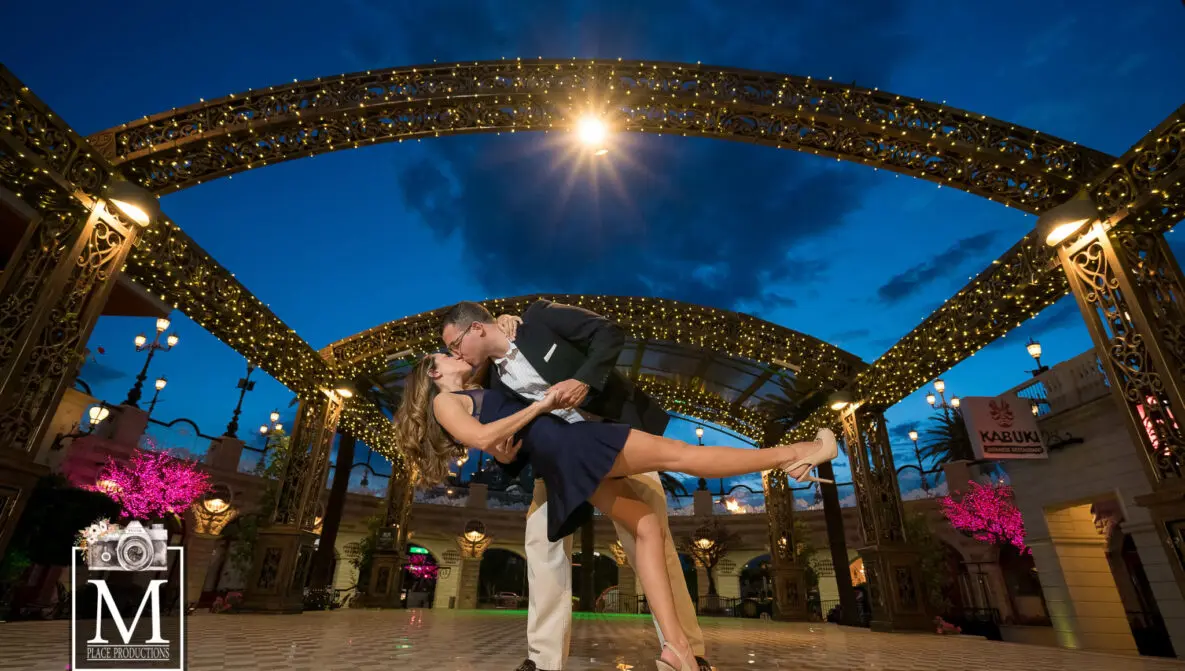 The Importance of Having Las Vegas Engagement Photos Captured
Engagement photos are the perfect way for you to highlight your new relationship status! You have discovered your soulmate, and you are now on your journey to marriage. What could be more celebratory than that?
How to Stay Calm on Your Wedding Day to Present Gorgeous Photos
By taking part in an engagement photo session, you can capture this special milestone within your life! After all, your engagement will only last a short period of time, as you will soon be married.
Here at M Place Productions, we believe that every couple should capture their love story! That's why we have gathered some reasons as to why having your own engagement photos captured is of importance. If you would like to learn what these reasons are, be sure to continue reading:
-Making Your Announcement. Now that you are engaged, you will want to share the news with your closest friends and family members. By presenting them with engagement photos, you will be able to showcase you new relationship status, and your loved ones will certainly enjoy receiving your romantic photos.
-Quality Images with Your Partner. Every couple deserves to have professional photos that showcase the love that they have for one another. With engagement photos, you will have images that you will be proud of, which you can then display in your home or within a beautiful album.
-Getting to Know Your Photographer. Your engagement photographer will most likely be who you have chosen to capture your wedding day. An engagement photo session will provide you with the opportunity to get to know your photographer before the big day, and ensure that they are the right fit for your wedding.
Why You Should Hire a Professional Las Vegas Wedding Photographer
Every couple deserves an array of beautiful engagement photos! These are just a few of the many reasons as to why you should take part in your own engagement photoshoot. To book your engagement photographer in Las Vegas, Nevada, please contact us here at M Place Productions. We would be honored to capture your love story as your Las Vegas engagement photographer.