BACK TO BLOG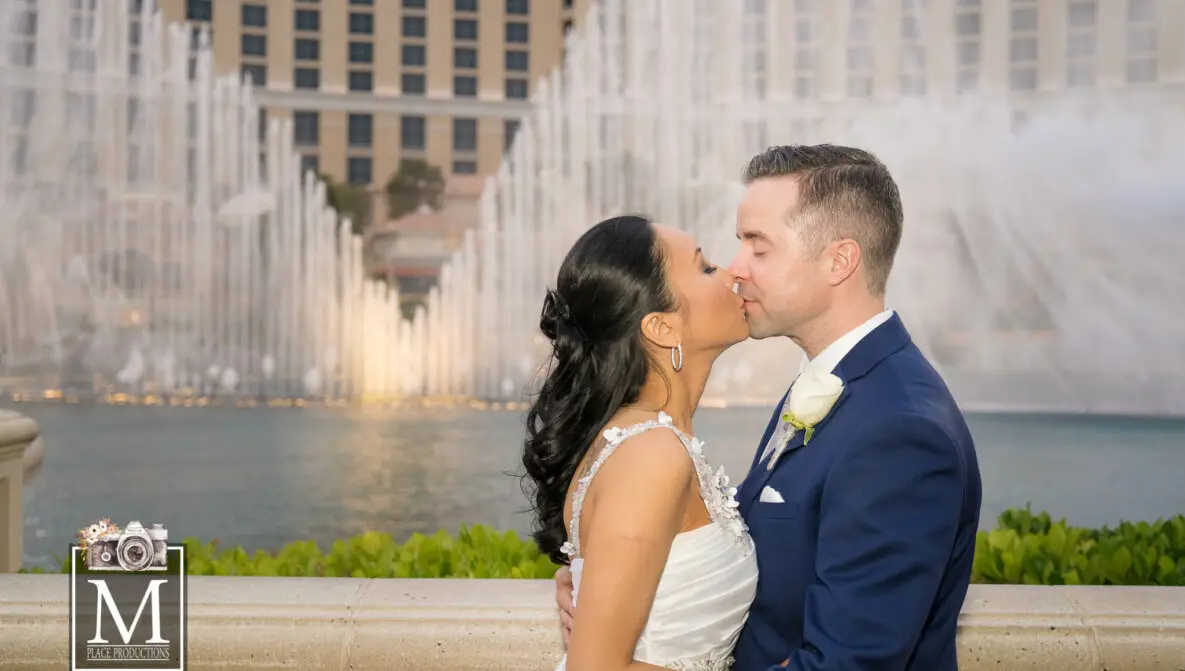 Why You Should Hire a Professional Las Vegas Wedding Photographer
Your wedding photographer will preserve all of the memories from your big day! Therefore, they certainly are an important part of your wedding. From capturing all of your wonderful events, such as your grand debut down the aisle and your first dance, to photographing every single little detail, such as the rhinestones among your dress, your wedding photographer will ensure that no element goes without recognition.
Memorable Photos to Capture on Your Wedding Day
However, in order to receive stunning photos, you must first hire the best wedding photographer!
Here at M Place Productions, we understand how important photography is when it comes to a wedding! That's why we have gathered some of the reasons as to why you should hire a professional wedding photographer. Are you ready to discover what these reasons are? If so, be sure to continue reading:
-Passion. When it comes to your wedding photographer, you will want to ensure that they are passionate about what they do. Hiring someone who just captures weddings as a side gig just won't do! After all, you will want someone who dedicated their complete time and efforts to making sure that your photos are spectacular!
-Experience. Your professional photographer has captured many weddings. Therefore, they have quite a bit of experience under their belt. When it comes to your wedding photos, you will want them to evoke creativity! After all, your big day is a once in a lifetime event, and your photos should reflect that. From unique poses to creative angles, your professional wedding photographer will certainly present one of a kind images.
-Confidence. Having confidence in the wedding vendors that you hire is of importance! After all, you want to ensure that once they are hired, you won't have to worry about the services that they will be providing. When you hire a professional wedding photographer, you can guarantee that they will evoke professionalism, as well has have back up plans if they should fall ill, or if their equipment should malfunction.
When Should You Book Your Wedding Photographer?
Your wedding photos should be fabulous! These are just a few reasons as to why you should invest in a professional wedding photographer. To book your wedding photographer in Las Vegas, Nevada, please contact us here at M Place Productions. We would be grateful with the opportunity to be your Vegas wedding photographer.