BACK TO BLOG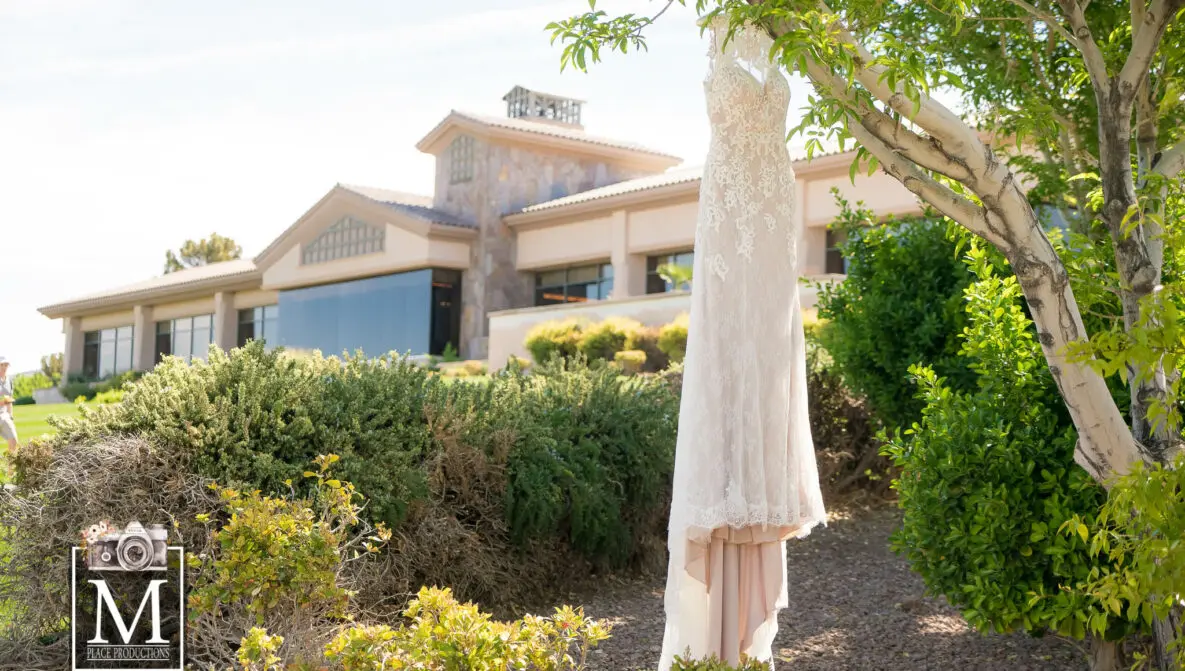 Inspiration for Your Las Vegas Trash the Dress Photoshoot
There is a new wedding trend that is leaving brides feeling rejuvenated after their wedding day, a Trash the Dress photoshoot! Picking the perfect dress and keeping it perfectly preserved through your wedding planning process can be exhausting. However, when you participate in the Trash the Dress trend, you can feel refreshed and care-free after your big day.
How to Choose a Location for Your Engagement Photos
You can capture stunning photos of your bridal gown one last time as you enjoy a Trash the Dress photoshoot.
Here at M Place Productions, we believe that brides should get the most out of their wedding dress. That's why we have put together a few points of inspiration for your own Las Vegas Trash the Dress photoshoot. Keep reading to learn how you can make the most out of your wedding gown, even after the big day:
-A Colorful Cloud of Powder. Colored powder has been making a stunning addition to photoshoots. The burst of color is lovely, and will look especially beautiful when paired with your white wedding dress. This method will be messy, but will certainly be plenty of fun.
-Your Beloved Pets. Before your wedding, you wouldn't even consider letting your furry friend near your gown. But, after your special day is finished, there is no reason to keep your beloved pet from cuddling up to you in your wedding gown. Embrace some fun with your pet! Whether you choose to run through the desert or get a little dirty, your furry friend will love to accompany you.
-Embrace the Water. Could you imagine how beautiful your gown would look floating effortlessly in the water? With your Trash the Dress photoshoot, you don't have to just wonder. You can make your way into the water and capture ethereal photos!
Intimate Poses for Your Engagement Photos
There will be plenty of time to showcase perfection on your wedding day. However, sometimes the most perfect things in life are the imperfections that make you unique. With your Trash the Dress photoshoot, you can create a unique and exclusive look for your gown. Here at M Place Productions, as a Las Vegas wedding photographer, we can assist you with planning your wedding photography. Contact us today to plan your wedding photography in Las Vegas, Nevada.