BACK TO BLOG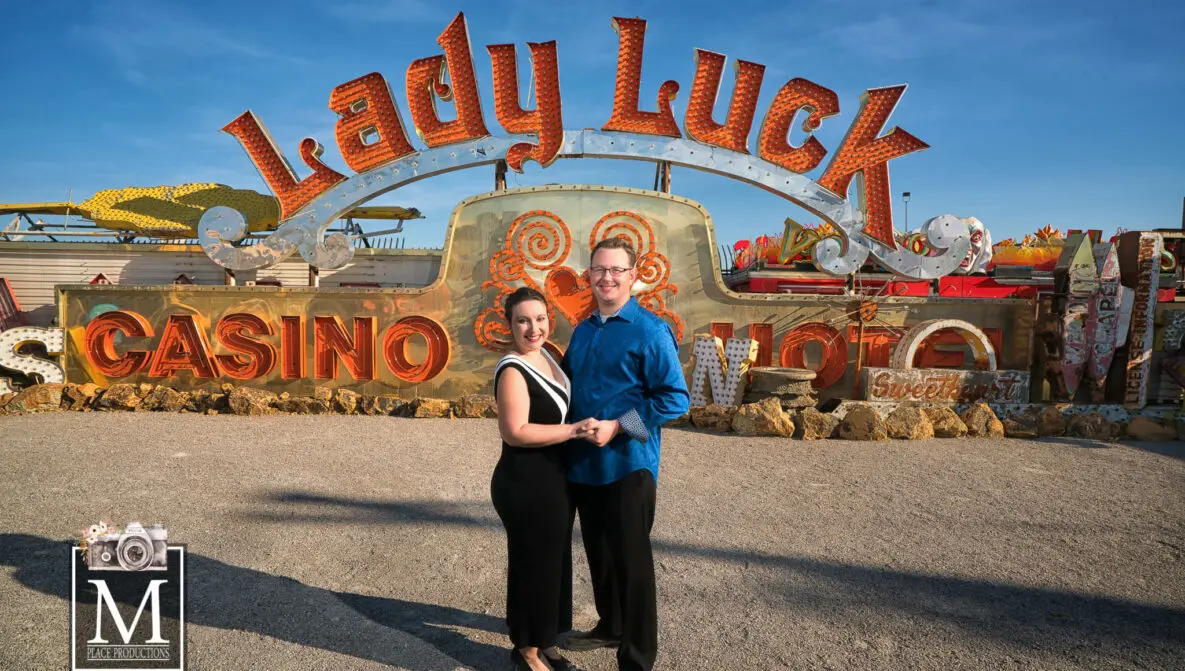 Top Tips to Assist You with Planning Your Las Vegas Photoshoot
Las Vegas features many wonders, including terrific options for your photoshoot. From engagement photos to headshots, your photoshoot should be an unforgettable experience. One way to ensure that it's enjoyable is to be prepared and plan ahead.
Inspiration for Your Trash the Dress Photoshoot
After all, stepping out in front of the camera when you feel confident and well-dressed will certainly be an empowering experience!
We believe that photoshoots can be an incredible experience for anyone! That's why, here at M Place Productions, we have put together a few tips for planning your own Las Vegas photoshoot. If you are interested in discovering what these tips are, be sure to continue reading:
-Choosing the Right Theme. Depending on the photoshoot you are scheduling, such as an engagement or corporate session, you will need to choose a theme that complements your reason for your photos, as well as your personality. Consider the appropriate clothing, use of props, and setting, to showcase just the right appeal.
-Choose A Date and Time. The date and time of your photoshoot can greatly affect the outcome of your images. For example, if you work long all day on a Friday, and schedule your photoshoot after you are off, you will be frazzled and tired. This will show in your pictures. Your photographer can work with you to schedule the perfect time for your photoshoot and your chosen location.
-Your Finished Product. Surely, you have thought about how your photos will appear. You likely have your preferences for how you would like yours to be styled. Talk with your photographer to discuss how you want your photos to look when they are finished, so that they capture the right appeal and highlight images that you will be truly proud of.
How to Choose a Location for Your Engagement Photos
Planning the details of your photoshoot will build excitement and leave you feeling confident about your experience. Here at M Place Productions, as a Las Vegas photographer, we can assist you in planning your photoshoot. Contact us today to book photographer in Las Vegas.