BACK TO BLOG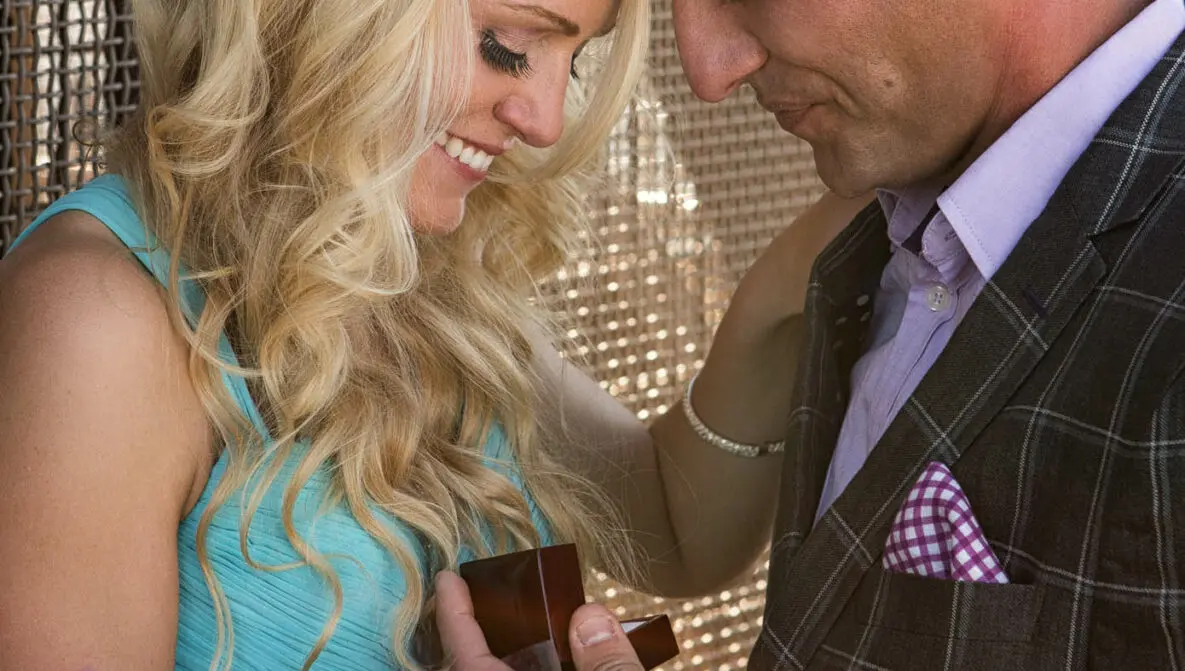 Reasons to Hire a Las Vegas Photographer to Capture Your Marriage Proposal
Your marriage proposal is a once in a lifetime event! Full of anticipation, excitement, anxiety; there will be an array of emotions flooding you as you prepare to pop to the question. However, while this moment will be amazing, it will be over in the blink of an eye.
Take a Look at the Top Details to Capture at Your Wedding
Do you want to remember your own marriage proposal in the most beautiful way? If so, you will certainly want to preserve it!
We understand just how important it is to preserve life's most precious memories! That's why, here at M Place Productions, as Las Vegas wedding photographers, we have gathered some reasons as to why you should photograph your own marriage proposal. Would you like to discover what these reasons are? If so, be sure to read on:
Over in the Blink of an Eye

As mentioned, you marriage proposal will be over in the blink of an eye! And, while you will do your best to remember this special occasion, know that the memories will eventually fade. However, if you photograph your event, know that each aspect will be captured, providing you with the ability to savor each and every moment of it.

Sharing the News

Your marriage proposal is the beginning to your journey to your happily ever after! You will now be engaged, and it will be time to spread the news with all of your closest friends and family members. So, know that if you capture your marriage proposal, you can present your loved ones with wonderful photos as a way to showcase your new relationship status!

Professional Photos

By hiring a professional photographer to capture your marriage proposal, know that you will be presented with images that showcase nothing but creativity and impressive quality. Therefore, you will certainly be pleased with the preservation of such a special memory!
By capturing your marriage proposal through photography, you can truly cherish this special occasion for the many years to come! These are just a few of the many reasons as to why you should photograph your own.
View Unique Ideas for Your Engagement Photo Session
Are you ready to have your own marriage proposal, engagement, and big day captured by a wedding photographer in Las Vegas, Nevada? If so, please contact us here at M Place Productions, as we would be excited with the opportunity to be yours!