BACK TO BLOG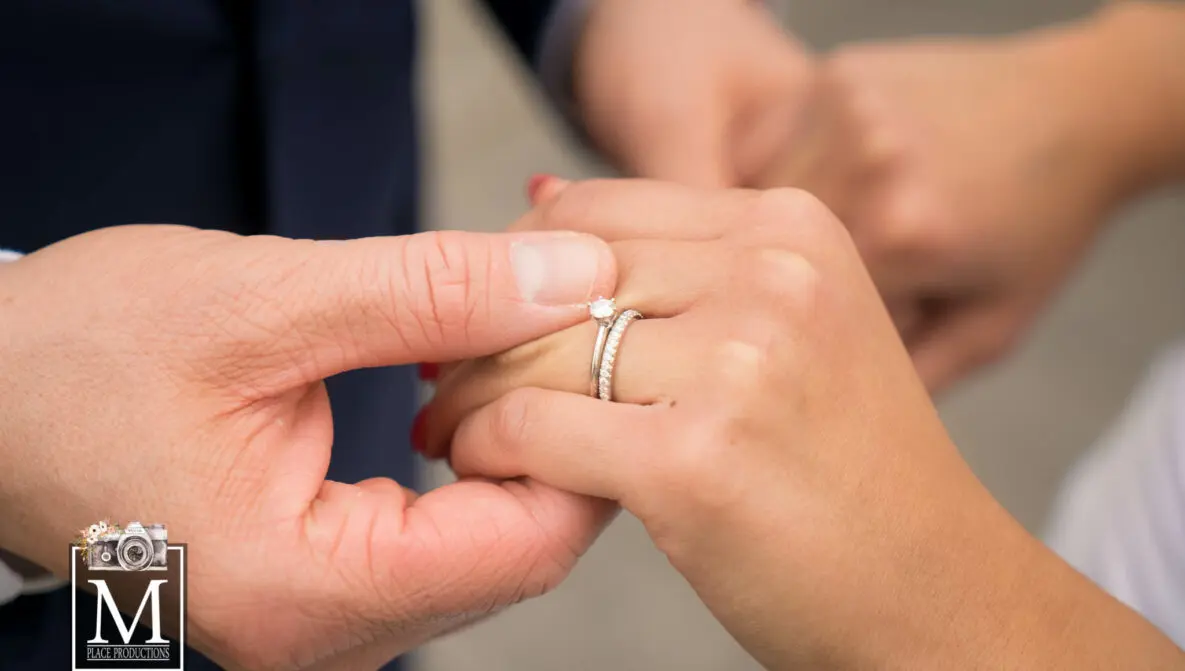 Top Details to Capture at Your Las Vegas Wedding
Your wedding will be comprised of many elements! Beautiful decorations, a delicious menu, festive entertainment; Each detail is crucial for creating your big day!
Take a Look at Unique Ideas for Your Engagement Photo Session
However, with many details and events showcased, you will certainly want to ensure that they each receive recognition through photography!
We believe that no detail should be missed when it comes to comprising your wedding photo collection! That's why, here at M Place Productions, as Las Vegas wedding photographers, we have comprised some of the top details that should be captured on your own big day. If you would like to discover what these details are, be sure to continue reading:
The Rings

While the wedding rings are the tiniest detail of your big day, they certainly have the largest significance! So, you should ensure that they are captured in their new and beautiful state. Whether you photograph them in their boxes, hidden within your bridal bouquet, or among your fingers, your wedding rings are a top detail that should be captured!

The Flowers

The most prominent element of décor on your big day will be your floral arrangements. Therefore, they should certainly be captured! From your lovely bridal bouquets, to the centerpieces that top your tables, each arrangement is beautiful and unique in its own way, and will add a beautiful appeal to your collection of photos.

The Events

Many events will take place on your wedding day. A heartfelt first dance, the celebratory cake cutting ceremony, the festive bouquet and garter tosses; by capturing these events, you can add a great deal of fun to your wedding album!
Every detail of your big day deserves to be preserved through photography! These are just a few that you will want to ensure that you capture on your own wedding day.
View the Top Photography Styles for Your Wedding
So, if you are all set to have your own wedding photographed by a wedding photographer in Las Vegas, Nevada, please contact us here at M Place Productions! With years of experience presenting couples with one of a kind images, we would be pleased with the opportunity to do the same for you.