BACK TO BLOG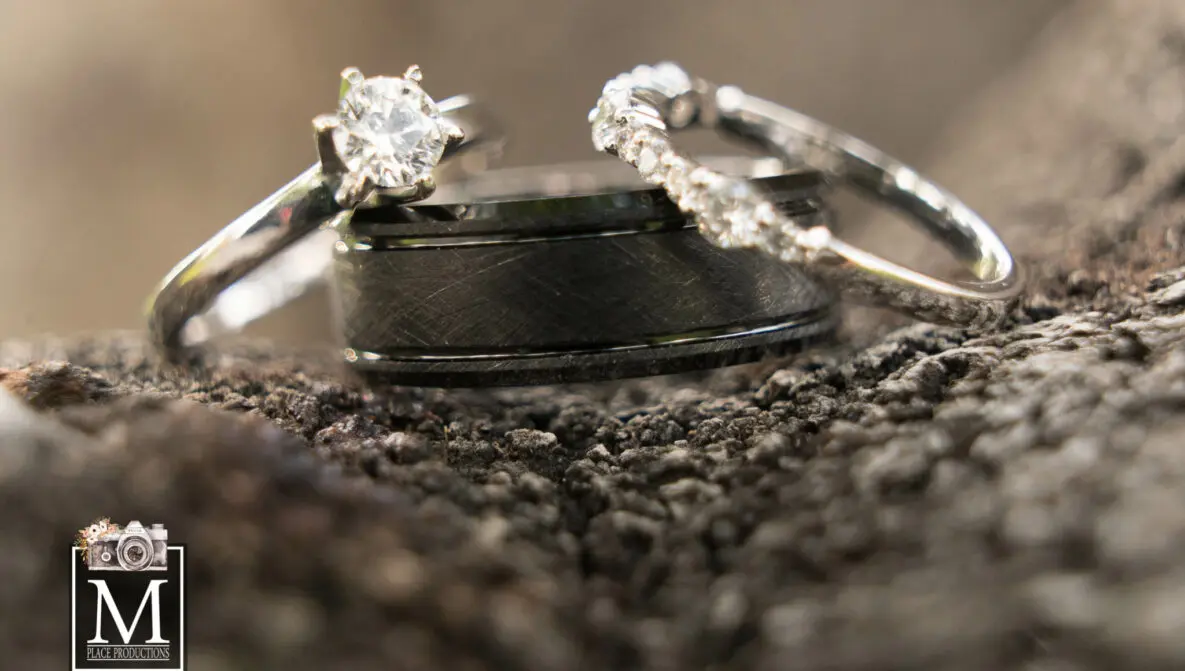 Details to Capture on Your Las Vegas Wedding Day
Your wedding day is a day full of love and festive events! You will make you debut down the aisle, vow your love to your soulmate, and celebrate with all of your guests. With so many festivities taking place, you certainly won't want to miss photographing and preserving any of the memories.
Reasons Why Professional Wedding Photography Is Stunning
There will be so much excitement occurring on your wedding day, all of which deserve to be photographed. However, there are some details that you certainly won't want to miss.
Here at M Place Productions, we are grateful with the opportunity to photograph weddings. That's why we have gathered some details that you won't want to forget to capture on your own wedding day. Would you like to learn what these details are? If so, continue reading to gain some knowledge:
-Elements of Bridal Beauty. As you get ready on your wedding day, you will adorn yourself with many elements of beauty. The tiniest details will make a big impact when it comes to your wedding photo collection. Be sure to capture the application of your makeup and the styling of your hair. In addition, your jewelry, shoes, the details among your dress, and your veil, all deserve recognition.
-Symbols of Love. Your rings may be the tiniest detail of your wedding day. However, they hold the biggest meaning when it comes to your marriage. Photographing your rings in their new and beautiful state will certainly be a wonderful addition to your wedding photo collection. You can uniquely capture yours, such as among your bouquet or on the heels of your shoes, creating unique images.
-Décor Details. Every wedding showcases its own décor. Seeing as you worked so hard planning your wedding day presentation, you certainly won't want to forget any of the details. Each table, centerpiece, floral element, and crystal, should be highlighted throughout your photos. After all, every wedding day detail is of importance!
Tips for Photographing Pets on Your Wedding Day
There is nothing more beautiful than a wedding! These are just a few photos that you will want to ensure that you capture at yours. Here at M Place Productions, we are ready to be your wedding photographer in Las Vegas. If you are ready to hire your Las Vegas wedding photographer, please feel free to contact us today.