BACK TO BLOG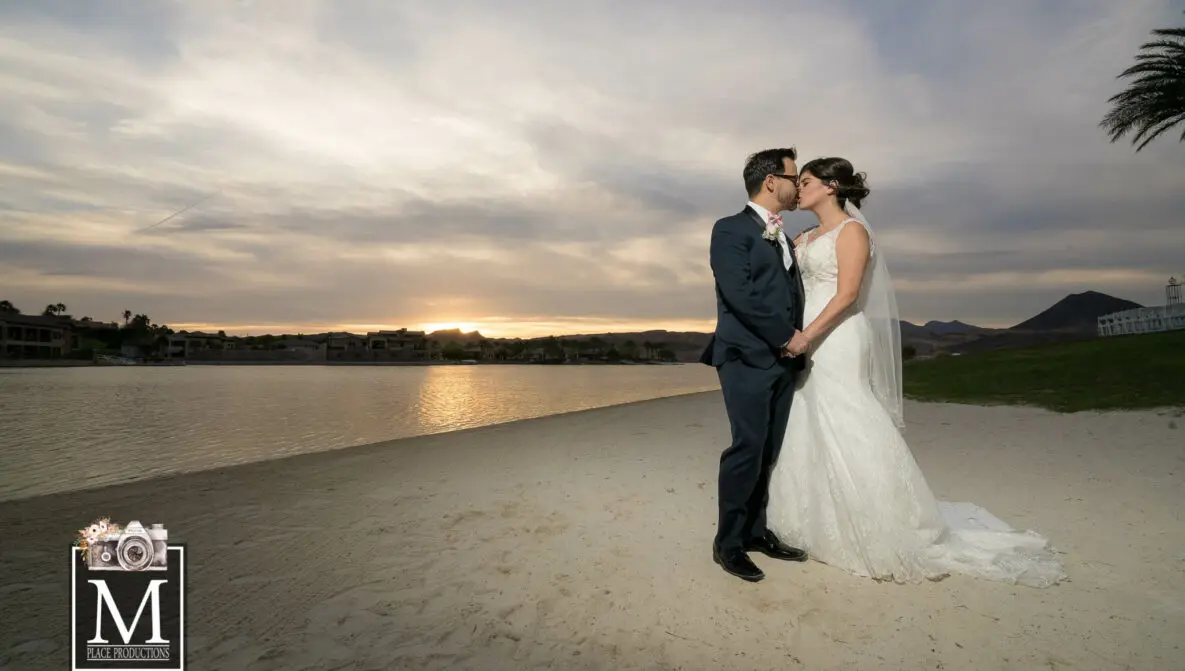 Reasons Why Professional Wedding Photography Is Stunning
When it comes to your wedding, you will certainly want to remember each and every detail through professional wedding photography. Your gorgeous gown, a scrumptious cuisine, stunning décor; these are all elements that deserve recognition through photography. However, not just any photography will do, as your memories should be professionally captured.
Tips for Photographing Pets on Your Wedding Day
Are you aware of the many reasons as to why professional wedding photography is stunning?
We believe that every couple deserves a beautiful collection of photos! That's why, here at M Place Productions, we have gathered some reasons as to why you should consider professional wedding photography. Would you like to discover what these reasons are? If so, continue reading to learn more:
-Inspiration. A lackluster collection of photos certainly wouldn't be an ideal way to remember your big day! With a professional photographer, you will be inspired! With experience, your photographer will guide you through your photos, assisting you with posing and creating unique images, for an overall diverse and beautiful outcome.
-Lighting. Professional photography will showcase great images as your photographer will know just how to utilize the lighting in the setting. Lighting is what makes a photo. Therefore, when used correctly, you will be pleased with the outcome of images you will be presented with. Whether natural light or staged lighting is used, you can guarantee your professional photos will evoke nothing but beauty.
-Equipment. Yes, we can all take photos on our phones. But, know that the outcome, compared to a high-quality camera, will be incredibly lackluster. With professional wedding photography, you can guarantee your images will be gorgeous, as your photographer will present top of the line equipment to capture your big day with. In addition, they will touch up your photos and present you with flawless images that you will certainly be proud of.
Tips for Keeping the Groom Comfortable for His Wedding Photos
Professional wedding photography is a must for your big day! These are just a few of the many reasons why. If you are all set to book your Las Vegas wedding photographer, please visit us here at M Place Productions. We are ready to be your wedding photographer in Vegas.
Looking for information to start your own wedding photography business?  Take a look at this article from our friends over at ShootdotEdit.