BACK TO BLOG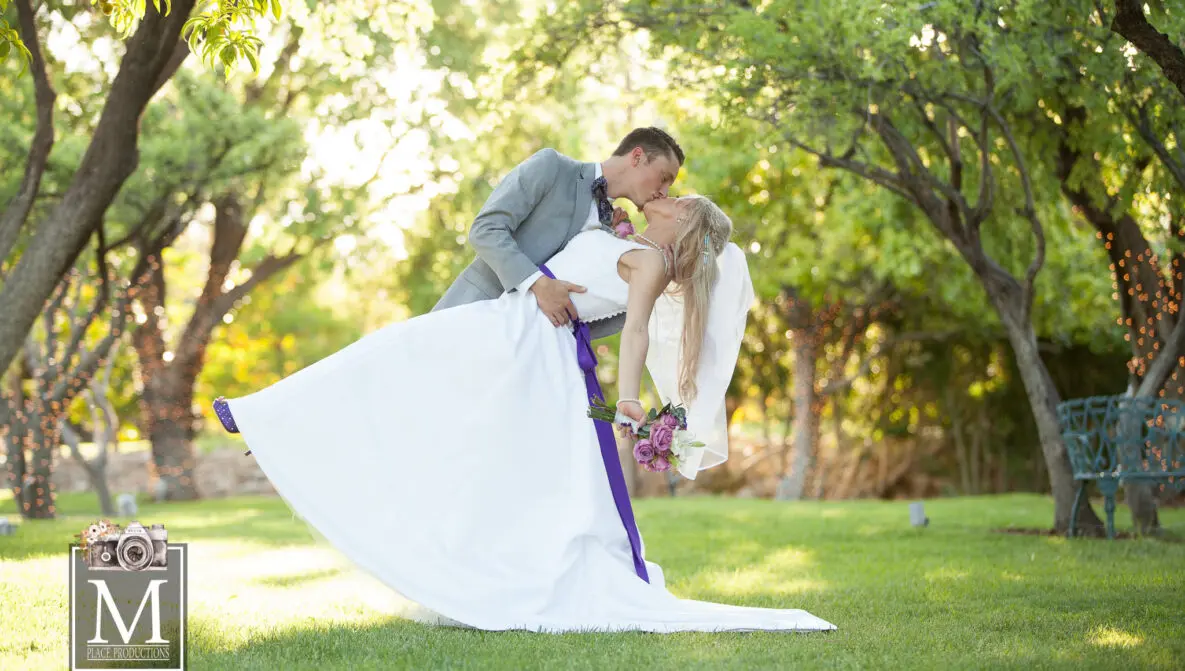 Keep These "Don'ts" In Mind for Your Las Vegas Wedding Photography
Wedding photography is a big part of your big day! When you think of your wedding day, what is the first thing that comes to your mind? Is it when you vow your love to your partner? Your mouth-watering cuisine? Your romantic first dance as newlyweds? Each event within your wedding will certainly be cherished! Therefore, you won't want to forget any of the memories.
"Dos" to Keep in Mind for Your Wedding Photography
As time goes on, memories may fade from your mind. However, if you preserve them through photography, you can ensure that no special moment is forgotten.
We understand that importance of photography! That's why, here at M Place Productions, we have gathered some "don'ts" that you will want to keep in mind as you plan your own wedding photography. To discover some great insight, be sure to continue reading:
-Don't Wait to Book Your Photographer. First off, discovering the best photographer for your big day is a must! When searching for yours, you will want to take a look at their portfolios and reviews, to ensure that their style and professionalism is what you are seeking for your big day. Once you have chosen yours, be sure to book them! Getting a head start with your booking will ensure that you get the photographer that you want for your big day.
-Don't Stress Out. When looking back on your wedding photos, the last thing you will want to view is yourself appearing stressed out. It is important that you avoid focusing on the camera and your photographer as you have your photos captured, so that you can present naturally beautiful images. A great way to limit any photography stress is to take part in an engagement photoshoot before the big day, so that you can get comfortable in front of the camera and with your photographer.
-Don't Forget to Communicate with Your Photographer. Your professional wedding photographer will know what photos to capture on your big day. Their creativity will certainly shine, and they will present you with a unique collection of images. However, you won't want to forget to notify them of any specific photos that you may want captured, such as ones with certain family members, or exclusive events that you may be taking part in. Communication is key!
Ways to Ensure That You Will Love Your Wedding Photos
Your wedding photos will be greatly enjoyed throughout the years! These are just a few tips to ensure that yours are planned to perfection. If you are ready to book your wedding photographer in Las Vegas, please contact us here at M Place Productions. We would be honored with the opportunity to be your Vegas wedding photographer.