BACK TO BLOG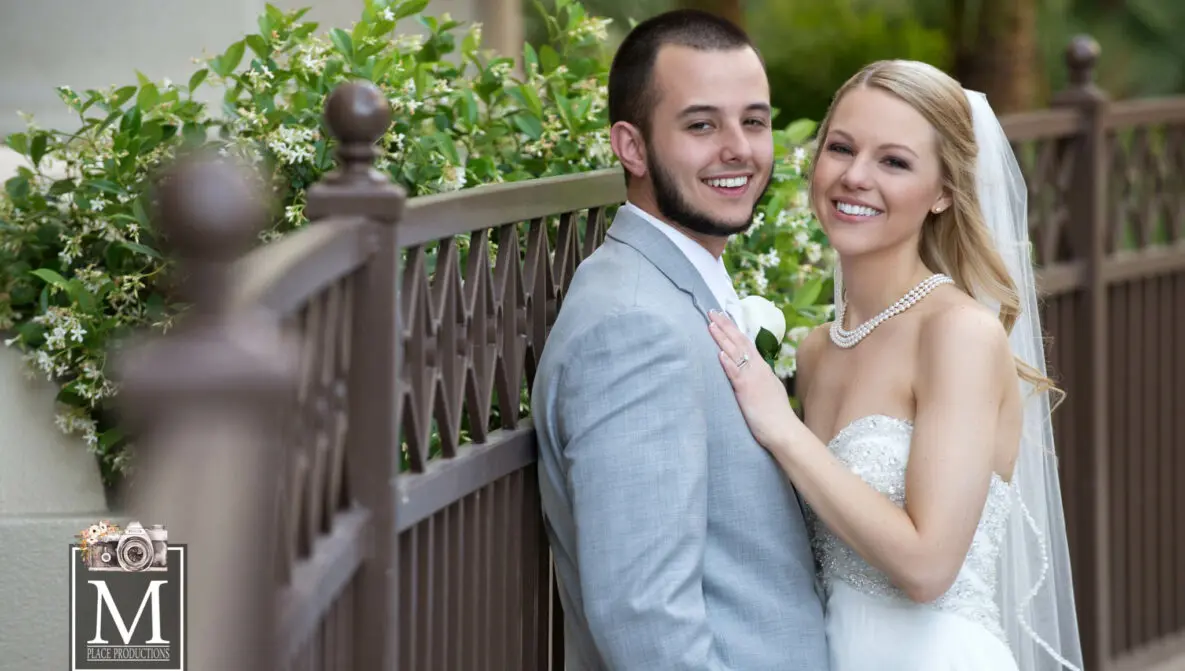 Keep These "Dos" In Mind for Your Las Vegas Wedding Photography
Capturing wedding photos is a great way to revisit the happiness and incredible moments that you experienced on your big day. Through photography, you will be able to showcase the people who supported you, the traditions you featured, the details you designed, and the love that you share with your partner.
Formal Photos to Capture on Your Wedding Day
But, when planning your wedding photography, there are a few things that you should be aware of.
We love flawless wedding photography, and at M Place Productions, we are happy to help you get the best out of your wedding album! Are you wondering what you can do to make your photos perfect? If so, be sure to continue reading to learn the "dos" that you should keep in mind for your own wedding photography:
-Let Your True Self Shine. If there is one important thing that you do want for your photos, it's for the true you to shine through. You certainly wouldn't want to look back on your wedding album and not recognize yourself. Don't focus on your photographer or the camera, and don't be nervous for your photos, so that you can capture natural and beautiful images.
-Getting to Know Your Photographer. Online portfolios are amazing and can showcase a wide range of talent and skill. But, your photographer must also be courteous and social, as they will be photographing everyone at your wedding. Meet with them to get a feel for their personality and be sure that they mesh well with your wedding vision. Having an engagement photoshoot before the big day is a great practice run!
-Thoroughly Examine Their Portfolio. Many photographers offer a sample of their work. But, you can ask to see full wedding albums to get a feel for how they may compose your own. This will provide you with great inspiration for your images, as well as ensure that you are happy with the style that the photographer presents.
-Get on The Same Page. Your photographer is responsible for capturing your most precious moments and creating a jaw-dropping wedding album. However, you have responsibilities as well. You have to communicate your wants and needs to your photographer so that they can make it happen within their photography. Get on the same page with your photographer and make them aware of any specific photos that you may want captured.
Ways to Ensure that You Will Love Your Wedding Photos
You don't have to feel let down when you keep these things in mind for your wedding photography! Here at M Place Productions, as a Las Vegas wedding photographer, we are happy to capture stunning photos for your wedding day. Contact us today to begin planning with your wedding photographer in Vegas.