BACK TO BLOG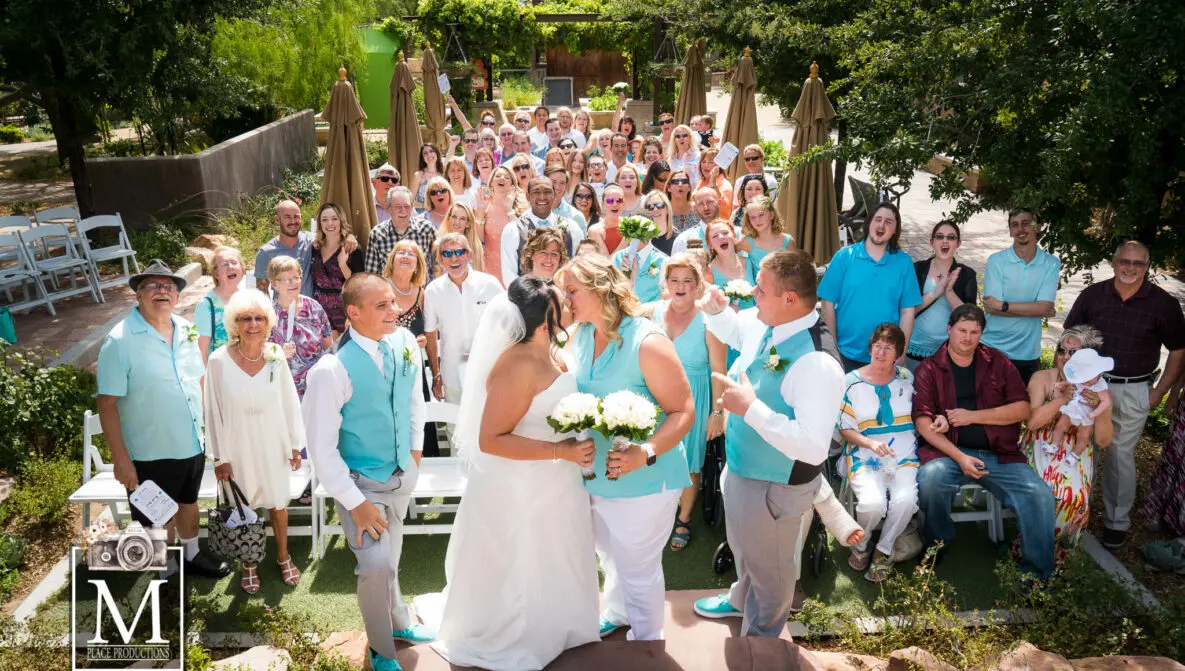 Should You Invite Your Ex to Your Las Vegas Wedding
On your wedding day, you will want to be surrounded by your best friends and closest family members. After all, this is a once in a lifetime celebration, and you will want to ensure that you celebrate with those who are closest to you.
Take a Look at Celebratory Events to Capture on Your Wedding Day
However, with many people that have come into your life, such as exes, you may be curious as to if you should invite them to your own wedding.
Are you wondering if you should invite an ex to your own big day? If so, you are in luck, as here at M Place Productions, as Las Vegas wedding photographers, we have gathered some great insight. If you are ready to learn more, be sure to continue reading:
An Old Friend

If you have an ex-boyfriend or girlfriend from years ago, or from you high school or college days, and you have remained friends, it would certainly be nice to extend an invitation. After all, cases such as this are most likely harmless, as school flings come and go, and exes can remain friends in a respectful way.

An Ex-Spouse

If you have an ex husband or wife, and you have children together, it would be most ideal to invite them to your wedding if you are on good terms. In addition, know that by inviting them to your wedding, you can hopefully start off on good terms together, to co-parent in a positive way!

When to Say No

If you do plan on inviting an ex to your wedding, you will want to communicate your decision with your partner. This way, you can ensure that they are comfortable. However, if there is any hesitancy at all, you should avoid inviting them. After all, you will want to start your marriage off in a positive way, and any discomfort towards your partner certainly wouldn't be ideal.
You should invite who you please to your big day! These are just a few tips to assist you with knowing if you should invite an ex to your own wedding.
View Essentials to Include Within Your Wedding Welcome Bags
Are you all set to have your own nuptials captured by a wedding photographer in Las Vegas, Nevada? If so, please don't hesitate to get in touch with us here at M Place Productions, as we would be excited with the opportunity to photograph your celebration!