BACK TO BLOG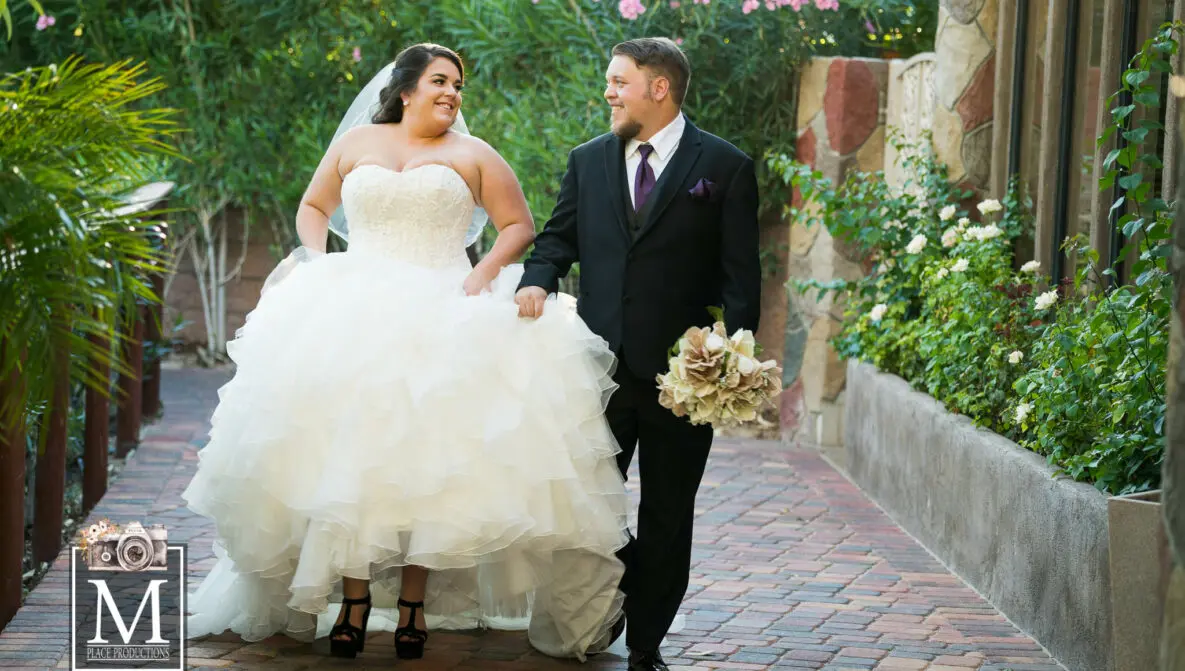 Ways to Guarantee That You Will Love Your Las Vegas Wedding Photos
Your wedding photos will be how you will remember your big day. Therefore, you will certainly want to ensure that you love them! However, not just any photos will do, as you will want yours to be one of a kind for your once in a lifetime event!
Take a Look at Celebratory Events to Capture on Your Wedding Day
Are you aware of the ways in which you can guarantee that you will love your own wedding photos?
We believe that every couple should be presented with wedding photos that they cherish! That's why, here at M Place Productions, as Las Vegas wedding photographers, we have gathered some ways for you to ensure that you will adore your own wedding photos. Would you like to discover what these ways are? If so, be sure to read on:
Do Your Research

With many wedding photographers to choose from, it's certainly daunting to select just one to capture your big day. So, you will want to do your research! Narrow down your search to a few wedding photographers. From there, you can take a look at their galleries, to see if you like the style of photos that they capture. In addition, take a look at their reviews, so that you can see how well they worked with other couples. By hiring the best wedding photographer, you are sure to be pleased with your photos!

Have Engagement Photos Captured

One of the best ways to assist you with guaranteeing that you will love your wedding photos is by getting some practice in before your big day! By taking part in an engagement photo session, you can ensure that you have made the right choice when it comes to the photographer that you have chosen, as well as know what to expect when it comes to the photography on your wedding day. After all, it's said that "practice makes perfect"!

Just Be Yourself

You won't want to appear as anyone but yourself throughout your wedding photos. Therefore, it's important that you just let your big day unfold naturally, and enjoy every minute of it! Don't focus on your photographer, or the camera, and just have your photos captured in the most organic way. By doing so, you will be presented with images that highlight you in a natural and beauty way, which you will certainly be pleased with!
Loving your wedding photos is certainly of importance! These are just a few tips to ensure that you do.
View Essentials to Include Within Your Wedding Welcome Bags
Are you all set to have your own big day captured by a wedding photographer in Las Vegas, Nevada? If so, please get in touch with us here at M Place Productions, as we would be excited with the opportunity to be yours!