BACK TO BLOG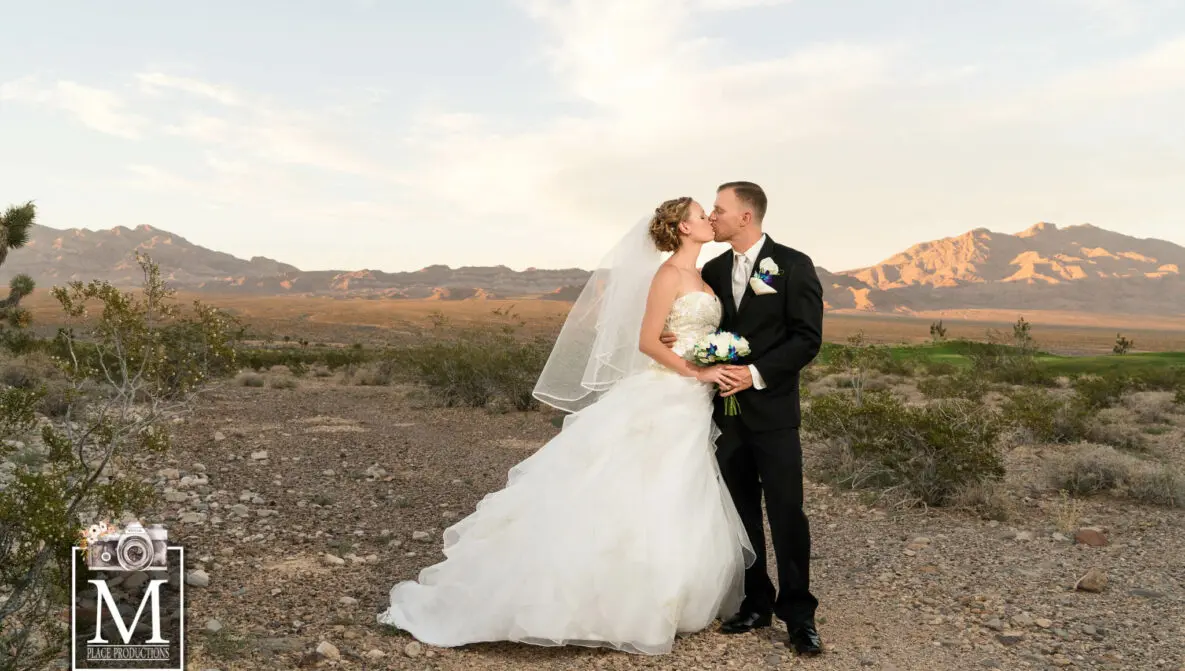 How Las Vegas Wedding Photographers Determine Their Pricing
Wedding photographers are a big part of a big day! And, budgeting for them is going to be a crucial part to planning your Las Vegas wedding. Every vendor you choose will need to fit into your budget. So, when booking a photographer to capture your wedding moments, it helps to know what price to expect to pay for your big day.
Tips to Assist You with Planning Your Photoshoot
Preserving your nuptials through photography is a must! Therefore, fitting this detail into your wedding budget is of importance.
Here at M Place Productions, we believe that every couple should be fully prepared when booking vendors. That's why we have put together a few pointers on how Las Vegas wedding photographers determine their pricing. Keep reading to learn so great insight:
-The Length of Your Wedding. Every wedding is different, especially when it comes to the length of your celebration. Your photographer will take into account how long your wedding will be and how long they will need to be present to photograph your special moments.
-Your Wedding Location. The location of your wedding can determine some of your photography costs as well. For example, if your photographer has to travel to attend, it could cost you more based on the distance, and how many locations you plan to visit.
-More Photographers. If you are hosting a larger wedding, your photographer may need to enlist the help of more photographers. This can also be a raise in cost for you. Two photographers, however, is better than one! As this will ensure that no special moments are missed.
Inspiration for Your Trash the Dress Photoshoot
Your photographer can capture and preserve all the wonderful moments within your wedding. These details can help you form a better idea of what to expect for your costs. Here at M Place Productions, as a wedding photographer in Las Vegas, Nevada, we would be thrilled to capture your big day. Contact us today to book your Las Vegas wedding photographer.