BACK TO BLOG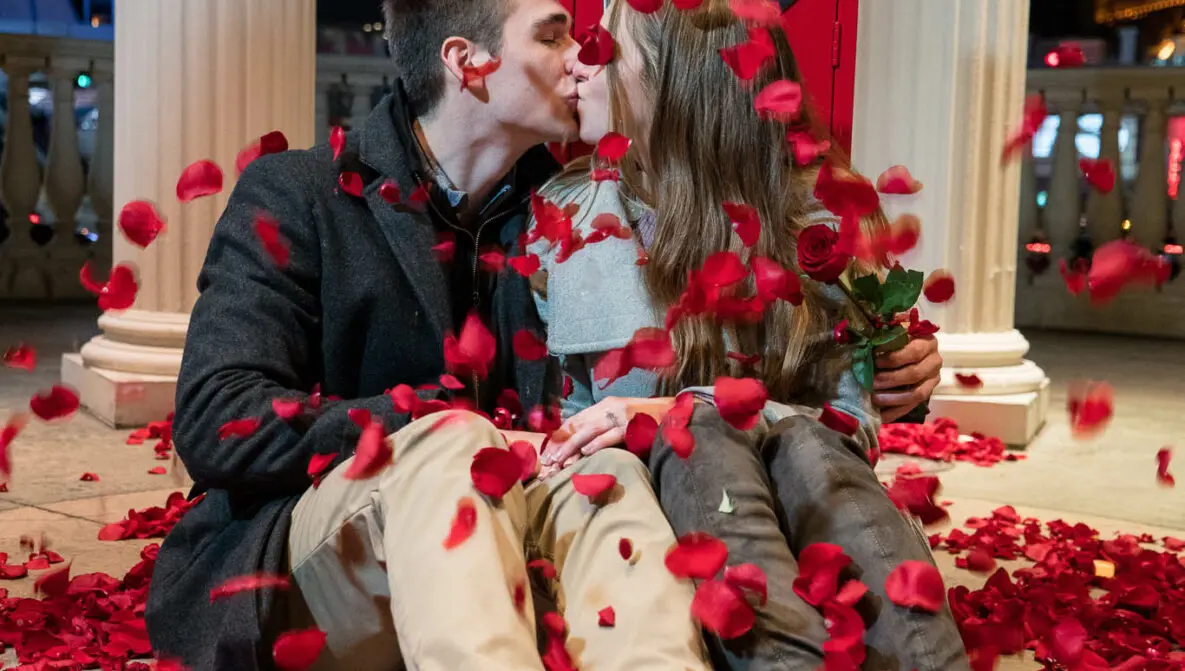 Tips for Planning a Successful Las Vegas Portrait Photoshoot
A portrait photoshoot is a wonderful way to capture important milestones within your life! From your engagement, headshots, senior photos, or to showcase your beautiful family, a portrait photoshoot will certainly present you with a lovely array of images.
How to Incorporate Pets into Your Engagement Photoshoot
However, in order to receive photos that you will truly be proud of, you will want to plan your portrait photoshoot to perfection.
We believe that with the right planning, your photo session will be a breeze! That's why, here at M Place Productions, we have gathered some tips for planning your own portrait photoshoot. If you would like to gain some great insight, be sure to continue reading:
-Location. First off, you will want to determine where you would like to capture your photos. For sessions such as family portraits or engagement photos, a setting that holds sentimental value to you would be best, such as a park that you like to frequent, or where you were proposed to. However, know that outdoor locations are certainly ideal, as there are so many beautiful settings that would pose as perfect backdrops for your images.
-Outfits. The outfits that you choose for your photoshoot are of importance! You will want to avoid choosing any clothing that presents logos or flashy images, as you won't want them to be the focus of the photos. In addition, if other people will be joining you in your portraits, you won't want to entirely match one another, but rather complement each other.
-Props. You can add personalization to your photos with props! Do you have a hobby that you enjoy? Such as playing an instrument? If so, bring it along, such as your guitar. Or, if you are celebrating your engagement, pop open a bottle of champagne. The opportunities are truly endless for props that you can utilize for your session.
Reasons to Have a First-Look Photo Session on Your Wedding Day
With proper planning, you can create a truly successful portrait photoshoot! These are just a few tips to assist you with doing so. To book your portrait photographer in Las Vegas, Nevada, please contact us here at M Place Productions. We would be honored to be your Las Vegas portrait photographer.