BACK TO BLOG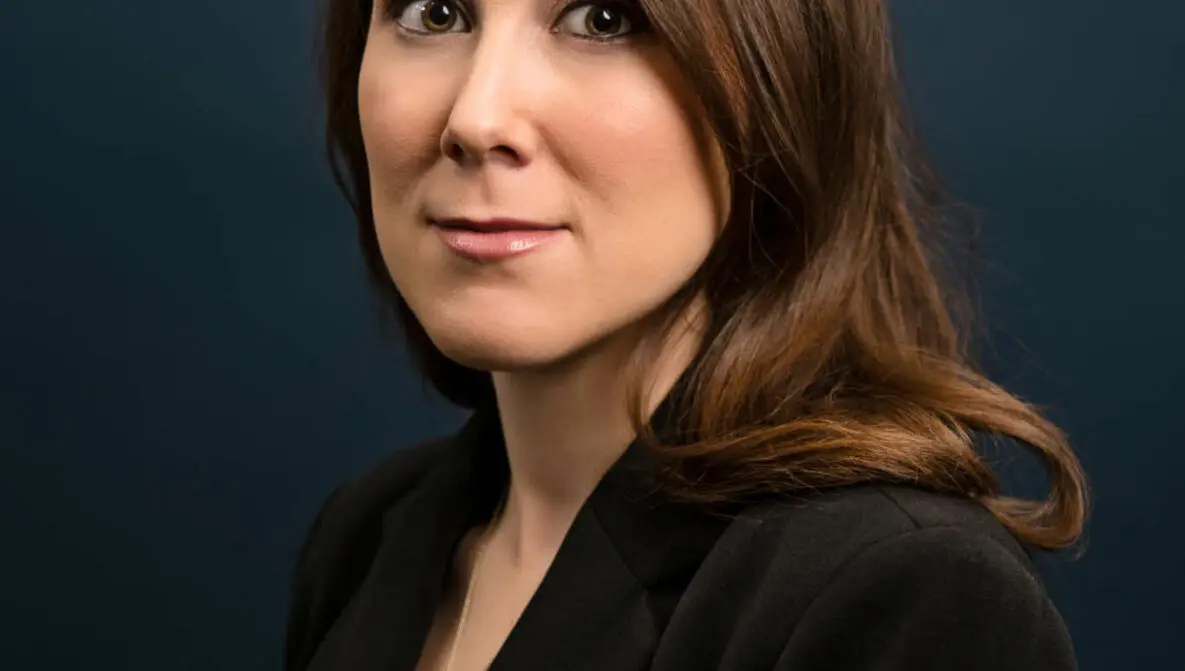 Reasons Why You Should Have Las Vegas Headshots Captured
Are you aware of the many benefits of having headshots captured? Well, as a business professional, you will certainly want to present yourself professionally in the corporate world. And, what better way to do so than with powerful photos?
Tips for Planning a Successful Portrait Photoshoot
However, not just any photo will do! As you will want to showcase yourself as professionally as possible.
We understand the importance of capturing quality headshots! That's why, here at M Place Productions, we have gathered some reasons as to why you should have your own captured. Would you like to discover what these reasons are? If so, be sure to continue reading:
-Stand Out from The Crowd. Your potential clients will be searching through an array of business professionals who offer your same services. You have the opportunity to stand out from the crowd with a powerful headshot! With a headshot, your viewers can see the professionalism that you will be exploiting.
-Put a Face to the Name. With a headshot, your potential clients can put a face to the name. This will allow them to feel as though they have gotten to know you before they actually meet you, providing them with a sense of comfort.
-Dedication. If you take the time to have your headshots captured, it will show your potential clients that you are a dedicated professional. You have chosen to represent yourself and your business professionally, which is certainly appealing! Don't you agree?
With headshots, you can truly showcase yourself professionally in the corporate world! These are just a few of the many reasons as to why.
How to Incorporate Pets into Your Engagement Photos
If you are ready to have your own photos captured by a headshot photographer in Las Vegas, Nevada, please contact us here at M Place Productions. We would be honored to capture your photos as your Las Vegas headshot photographer.