BACK TO BLOG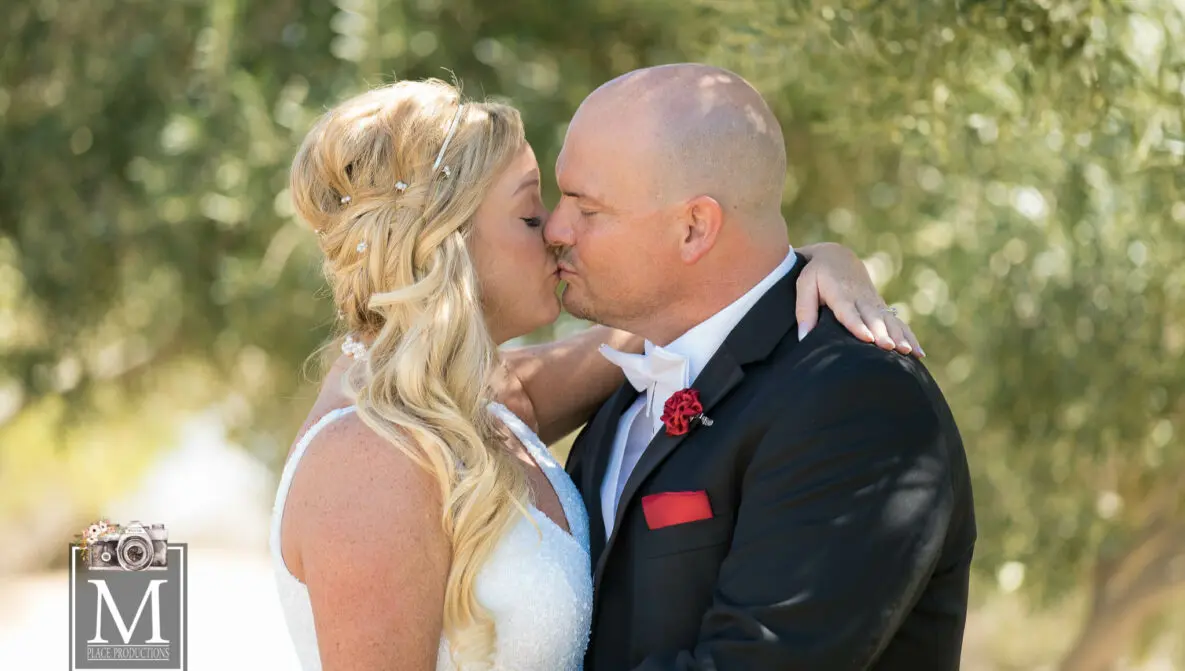 Tips for Planning Your Las Vegas Wedding Photography
There are many ways that you can go about planning your wedding photography, but there are a few aspects that deserve more attention. It is important to remember that your wedding photos are going to be what you will have to show your future generations of your perfect day, the day that you married the love of your life. So, planning them to perfection is certainly of importance!
Take a Look at Tips for Capturing Your Professional Headshots
It is such a satisfying feeling to receive beautiful photos after your wedding is over. After all, being able to relive your wedding over and over again is such a humble experience.
We understand just how important it is for couples to receive stunning wedding photos! That's why, here at M Place Productions, as Las Vegas wedding photographers, we have gathered some tips that you will want to keep in mind as you plan your own wedding photography. If you would like to discover what these tips are, be sure to continue reading:
Keep Your Head Held High

Within every wedding, issues can arise. Life is not perfect, and sometimes things do not go as we had planned. However, know that no matter what the outcome is for your big day, it will be truly special and unique to you and your partner. So, always keep you head held high, as you will want to radiate happiness within each and every photo captured.

Have a First-Look

This extremely popular photography moment is definitely a sight to see. The moment your partner sees you in your wedding ensemble, all dressed up, just for them, is such a heart-felt moment. Tears of joy may appear, the look of pure love and happiness will fill the eyes, and the excitement will show in their smile. A first-look moment certainly one that you won't want to miss taking part in on your own big day! First-look photos are such a great way to capture the raw emotions that you and your partner have for one another.

Enjoy Yourself

When everything is said and done, you will want your wedding day to be remembered for being fun and enjoyable. Your wedding day is a celebration, a time to express joy with all of your loved ones who have gathered to wish you well on your new start in life. Remember, with all the excitement and wedding chaos, you must enjoy yourself! So, don't feel as though you must pose perfectly for every photo! In fact, some of the most beautiful photos will be the ones of you enjoying your big day as it unfolds naturally.
Photography deserves so much attention when it comes to your big day! These are just a few tips to assist you with planning yours.
View Unique Ways to Photograph Your Wedding Rings
If you are ready to have your own nuptials captured by a wedding photographer in Las Vegas, Nevada, please contact us here at M Place Productions! We believe that every couple should be presented with images that they will cherish for a lifetime, and would be pleased with the opportunity to ensure that you are.