BACK TO BLOG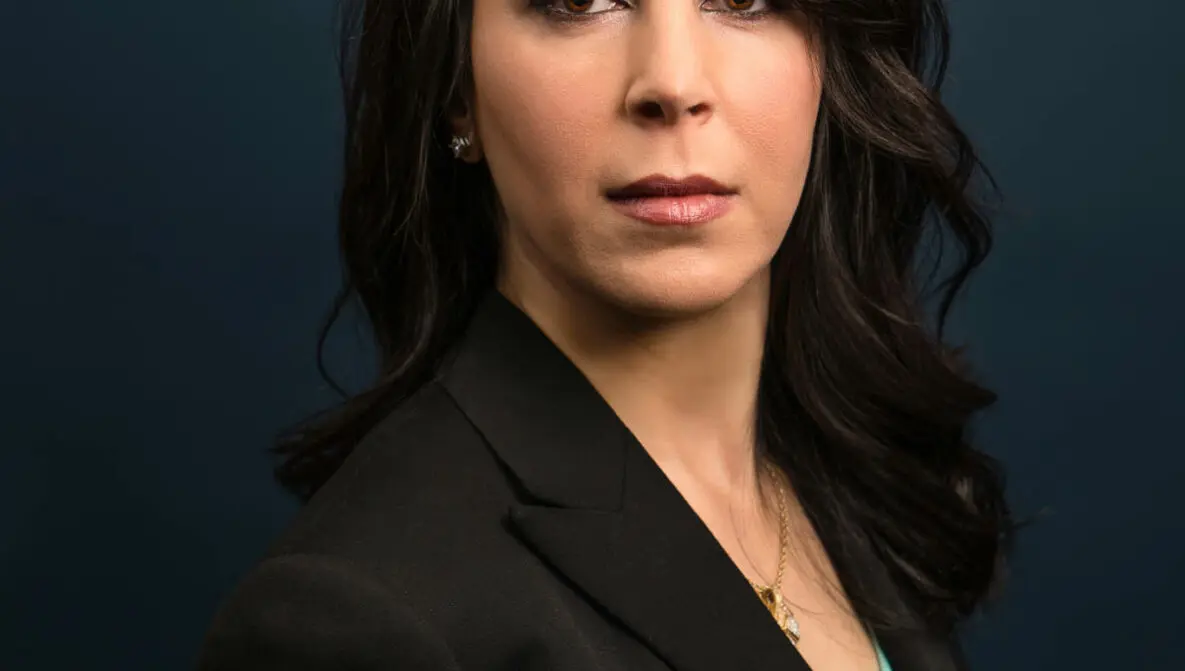 Tips for Capturing Your Professional Las Vegas Headshots
Are you wondering if you should have headshots captured? The internet provides many wonderful options for networking, creating and maintaining social connections, and keeping yourself "in the know" on what's happening in the world. From your business to dating sites, you have many options and opportunities for creating your own profiles. With each profile, surely you will need the perfect photo to display that presents your best self to the world!
Take a Look at Unique Ways to Photograph Your Wedding Rings
If you are planning on presenting your best self to the world with the perfect picture, it is now the time to consider how you will achieve such a fantastic photo. Of course, there are many selfie apps on the market today. But, do you really feel that they do you justice? Professional headshots are a much better idea, as they offer what phone applications just do not!
We believe that everyone deserves professional headshots that they will be proud of! That's why, here at M Place Productions, as Las Vegas headshot photographers, we have put together a few reasons as to why you should capture your own headshots. Would you like to discover what these reasons are? If so, be sure to read on:
Before Your Photo Session

Capturing a professional headshot shows that you want to showcase your best self. Therefore, it's important to take care of yourself before your photo session. Doing things such as stretching every day, beauty treatments, even homemade and DIY, are wonderful for you, and are highly recommended. Also, don't forget to drink plenty of water, as staying hydrated will have your skin glowing! In addition, know that pampering yourself is always ideal. Get a manicure so your nails look their finest, buy groceries that allow you to plan a healthy breakfast and snacks, shave any unwanted hair…a beauty regime is sure to have you appearing flawless for your headshots!

Your Appearance

You will certainly want your headshots to make a statement! Therefore, you will want to select a great ensemble. If you are a business professional, a business suit is always ideal. However, if you have a more active career, such as a medical professional, throw on your scrubs and capture headshots of you in your element! In addition, know that natural makeup is best, as it will highlight all of your beautiful features, without overpowering your headshots.

Exposing Your Headshots

There is no lack of opportunity for exposing your headshots. From social media and dating sites to corporate offices and blogs, you will be fully armed with stunning headshots, allowing you to make quite an impression. The headshots you capture can truly add value to life, as they will showcase your most beautiful and stunning side to the world.
Your headshots deserve to be beautiful! These are just a few tips to assist you with ensure that yours are.
View Photos to Capture with Your Bridesmaids on Your Wedding Day
Are you all set to have your own images captured by a headshot photographer in Las Vegas, Nevada? If so, please contact us here at M Place Productions, as we would be thrilled with the opportunity to capture yours!