BACK TO BLOG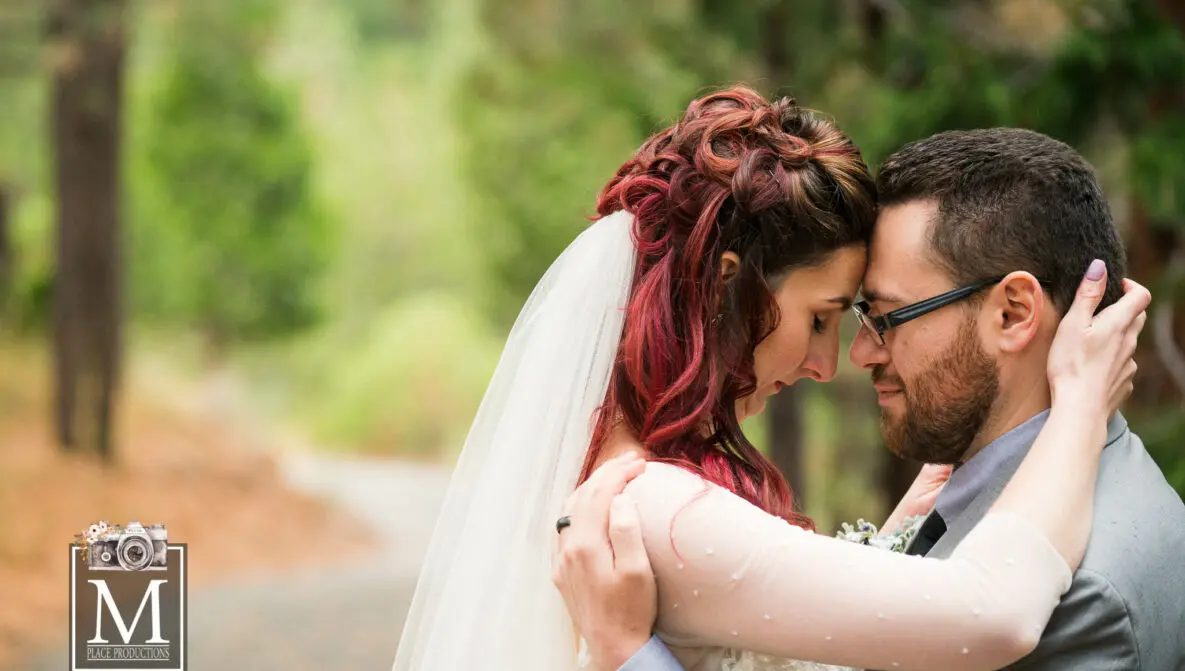 Tips for Being Relaxed for Your Las Vegas Wedding Photoshoot
Your wedding photoshoot will express so many emotions from your big day! When you see a photo of a person, you can tell a lot about how they are feeling in that moment. Your photos will be the same. So, it's crucial that you feel confident and relaxed for your photos, from the moment your photographer arrives until they capture the last image.
Things to Do with Your Wedding Photos
But, is this easier said than done?
We believe that you should feel calm throughout your photoshoot! That's why, here at M Place Productions, we have put together a few helpful tips for being relaxed for your own photoshoot. To gain some wonderful insight, be sure to continue reading:
-The First-Look. At this point, you are likely only able to imagine how wonderful your partner will look on your special day. But, when you have the opportunity to actually see them, you will have a wave of emotions. Not only will you get an intimate moment to see your partner for the first time, but it will allow you to enjoy the moment and feel at ease. This will show within your photos.
-A Little Practice. You will likely feel better about being in front of the camera if it's not something new to you. You can plan a pre-wedding photoshoot or an engagement photoshoot so that you get to know your photographer and learn what to expect on the big day.
-Something Unique and New. Doing the traditional wedding shots can be boring and you may feel pressure to get them just right. This doesn't have to be the case! You can talk with your photographer about alternatives to the traditional wedding photos, so that you can capture more organic and natural images.
Tips for Photographing Children
Every couple deserves stunning wedding photos. These tips can help you feel at ease when you step in front of the camera! Here at M Place Productions, as a Las Vegas wedding photographer, we would be happy to plan a photoshoot for you. Contact us today to book your wedding photographer in Las Vegas, Nevada.