BACK TO BLOG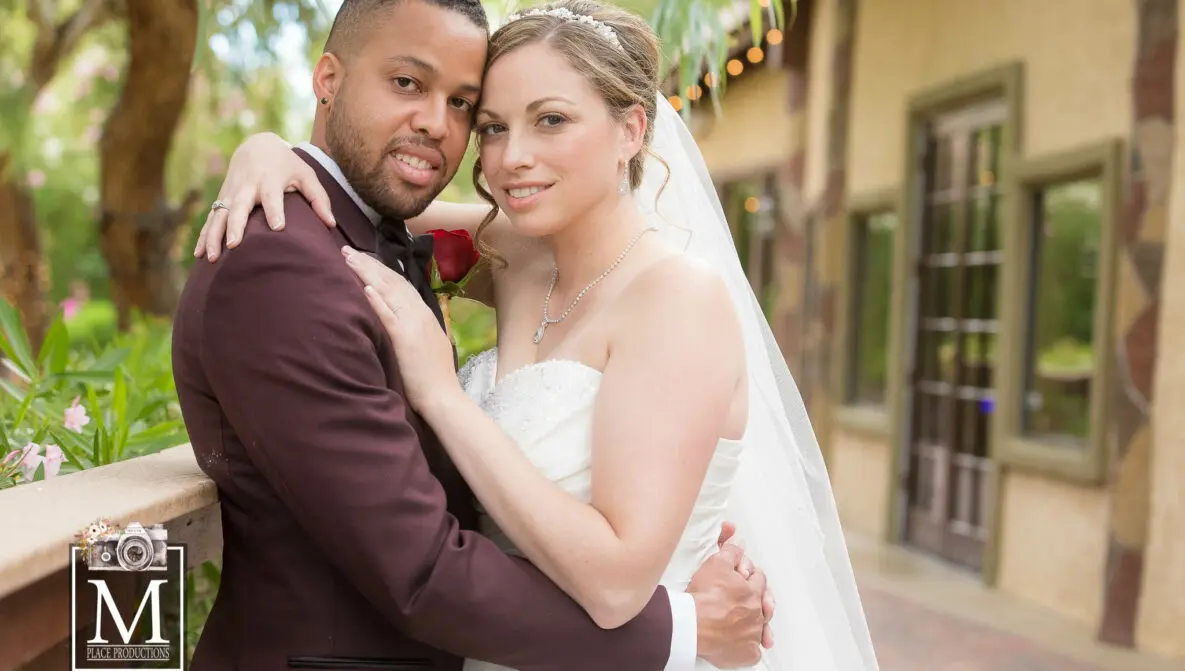 Things to Do with Your Las Vegas Wedding Photos
Now that you have chosen the perfect photographer, booked your wedding, created the perfect setting for your nuptials, it's time to enjoy your big day and have stunning photos captured to preserve your memories. Undoubtedly, you will receive a collection of photos that evoke your wedding memories as soon as you see them.
Tips for Photographing Children at Your Photoshoot
But, when your wedding day is over, what will you do with your photos?
Here at M Place Productions, we believe that your wedding photos should be a prominent way to showcase your special day and your relationship with your partner. That's why we have put together a few things that you can do with your own wedding photos. Keep reading to learn how you can make the most of your wedding photos:
-A Sweet Thank You. Your wedding guests have made an impressive effort to attend your wedding and celebrate your new milestone in life. It is crucial that you remember to thank them. Thank You cards are a great way to do so, and your wedding photos make for a great focal point for your cards.
-Gifts for Your Family. Your wedding will certainly be an exciting event for you and your partner. But, there are quite a few people who have been also anxiously awaiting your big day, such as your new in-laws or your parents. They are happy for your big day and would surely love a collection of wedding photos.
-A More Traditional Choice. If these aren't your cup of tea, or you want even more ideas, you can choose to showcase a traditional wedding album. It's an oldie but a goodie. You can have a stunning and well put together book for your wedding photos.
Heartfelt Photos to Capture on Your Wedding Day
These ideas can be a wonderful way to display your wedding photos, or can even inspire your own unique showcase. Here at M Place Productions, as a Las Vegas wedding photographer, we can capture jaw dropping wedding photos for you, so that you have plenty of beautiful photos to display. Contact us today to begin planning your Las Vegas wedding photography.