BACK TO BLOG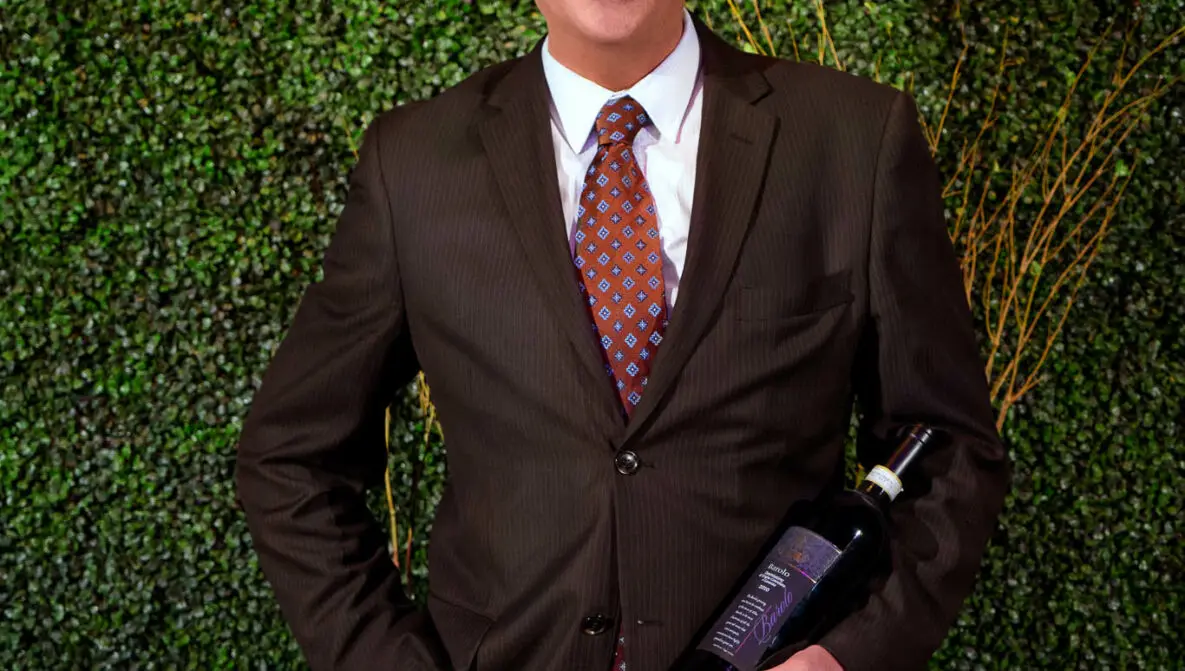 Beauty Tips to Prepare You for Your Las Vegas Portrait Photo Session
Your portrait photo session will be a fabulous experience! You will get all dolled up, rock a fantastic outfit, and develop a unique setting that will create your images to be one of a kind.
Take a Look at Little Details That Should Be Captured on Your Wedding Day
However, in order to flaunt nothing but confidence for the camera, you will want to be pleased with your beautiful appearance! And, while you are absolutely stunning just the way you are, know that you can accentuate your beauty even more by properly preparing your body and your skin for your portrait photo session.
Everyone should exude nothing but confidence in front of the camera! That's why, here at M Place Productions, as Las Vegas portrait photographers, we have comprised some beauty tips to assist you with preparing for your own portrait photo session. If you would like to discover what these tips are, be sure to continue reading:
Hydrate Your Body

It is said that our bodies are our temples. Therefore, we should certainly take care of them! It's important to drink plenty of water, as it will help you to not only feel good, but look good as well. Ideally, it is best to drink eight glasses of water per day. By doing so, your body will radiate a natural glow, and appear plump, fulfilled, and healthy, providing you with the opportunity to shine throughout each and every photo captured.

Moisturize Your Skin

Dry skin certainly isn't ideal! Whether it's your face, or your hands, you will want to ensure that your skin is soft and supple.

When it comes to your face, you will want to discover a proper skin care regime for your skin specifically. Whether you are trying to control dry skin, or oily skin, know that there are specific products that will complement yours. Your skin care regime should be comprised of a cleanser, toner, and moisturizer, which should be used every morning and evening, once you wake up and before you go to bed. This way, your face will glow beautifully for your portrait photo session!
In addition to moisturizing your skin, you will also want to hydrate your body. From your arms to your legs, know that you can showcase a soft appearance by moisturizing daily with lotion. So, when you cleanse your face in the mornings and evenings, apply lotion as well to the rest of your body. By doing so, you can ensure that your skin will present nothing but beauty throughout your photos!

Flaunt a Fabulous Style

Your portrait photo session provides you with the opportunity to flaunt a fabulous style! Whether you are seeking to showcase a natural appearance, or a more bold sense of style, know that your photos will shine if you accentuate your beauty with hair and makeup! In addition, you will want to choose the best ensemble! Let you personality shine throughout the clothes you choose! However, clothing with logos or bright and flashy designs should be avoided, as you should be the focus of your portraits, not the details among your clothes.
Everyone deserves to be presented with photos that they will be proud of! These are just a few beauty tips that you will want to keep in mind as you prepare for your own portrait photo session.
View Unique Wedding Photography Inspiration
Are you ready to showcase your beautiful self through photography with a portrait photographer in Las Vegas, Nevada? If so, please don't hesitate to get in touch with us here at M Place Productions, as we would be pleased with the opportunity to be yours!