BACK TO BLOG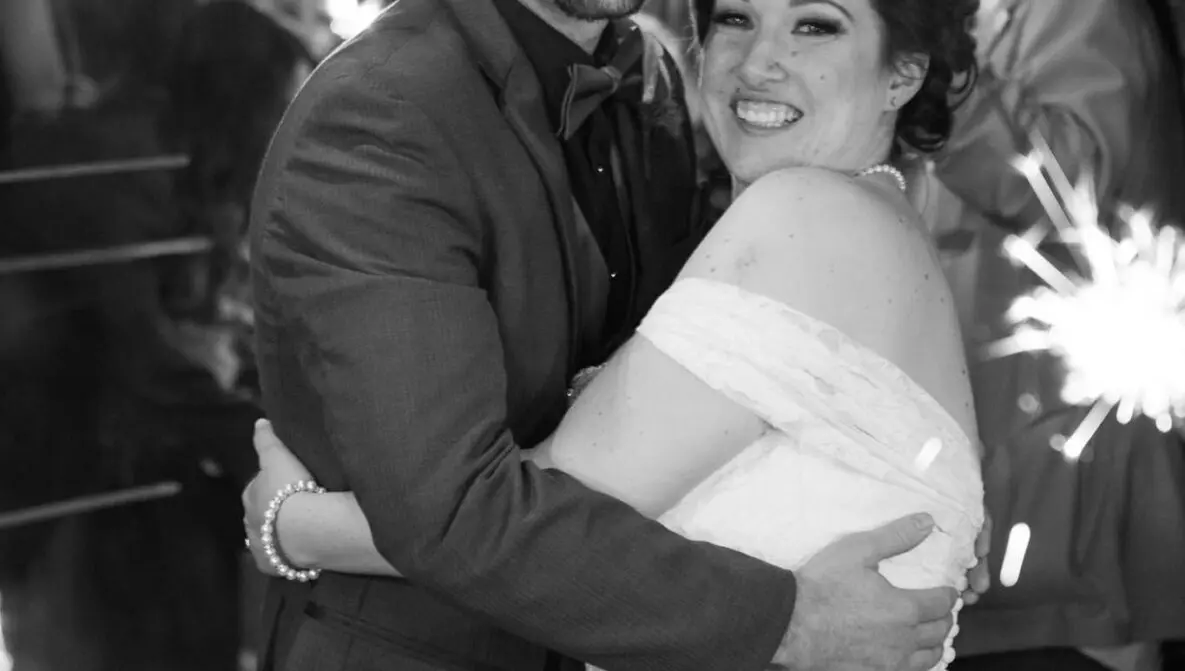 Black and White Photos Should Be Captured of Your Wedding
There is no doubt that color is beautiful! However, you can create some diversity within your wedding photo collection by incorporating some black and white images. Showcasing emotion and a depth of beauty, black and white photos present their own, unique appeal.
Wedding Photos to Capture That Will Make You Smile
Are you aware of the many benefits that black and white photos can add to your wedding photo album?
Here at M Place Productions, we believe that every photo collection should be absolutely stunning! That's why we have gathered some reasons as to why you should capture some black and white photos of your own wedding. To learn what these reasons are, be sure to continue reading:
-A Vintage Appeal. Black and white photos will take you back in time! Adding a vintage touch to your wedding photo collection will provide a sense of uniqueness. You can showcase elegance and sophistication with an array of timeless images, which will certainly be the perfect addition for highlighting some diversity throughout your album.
-You Will Be the Focus. Color is beautiful! However, with so much color in your photos, it can take the focus off of you and your partner. Colorful backdrops and scenery will promote a lovely view. However, you should have photos where the sole focus is on you and your partner. With black and white images, the color will be muted, and you and your partner will shine as the center of attention.
-Masks Imperfections. Sometimes, we are presented with little imperfections. From a pimple that could pop up to even little wrinkles, surely you won't want these elements highlighting themselves throughout your photos. Black and white images are a great way to hide these imperfections, as the grayscale does wonders for showcasing a clean appearance.
Creative First-Look Moments to Capture on Your Wedding Day
Black and white photos will be a wonderful addition to your photo collection! These are just a few of the many reasons why. If you are all set to book your Las Vegas, Nevada wedding photographer, please contact us here at M Place Productions. We look forward to being your wedding photographer in Vegas.