BACK TO BLOG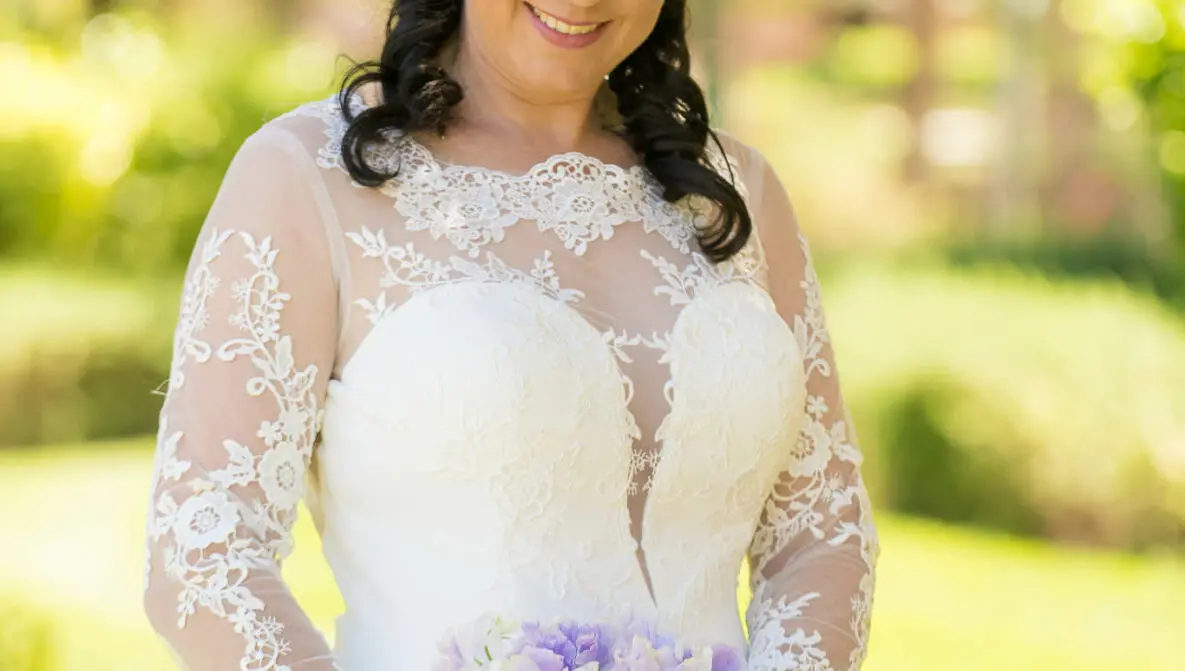 Reasons Why You Should Have a Bridal Portrait Photo Session
A bridal portrait photo session is a wonderful way to capture how stunning you looked on your wedding day. You have spent a great deal of time choosing the perfect dress, makeup and hairstyle, and remembering all of these little details is certainly a must. After all, it's the little elements that will create your wedding album to be one of a kind.
M Place Productions Has Been Featured in The Culture Trip
When it comes to your wedding day, you may think that your photos will just be captured as events happen. However, this just isn't the case.
If you are seeking to remember all of the beautiful elements that created your bridal look, you should definitely consider having a bridal portrait photo session. If you are wondering why, be sure to continue reading, as M Place Productions has gathered some great insight for you:
First off, your wedding day will be quite eventful! There really won't be a moment to relax. If you have a bridal portrait photoshoot, you can do a test run before your big day, allowing you to try out your hairstyle and makeup, and get comfortable in your dress. In addition, you will have an ample amount of time to gather an abundance of lovely photos, focused just on you. However, your photo session can also happen before your walk down the aisle, if time allows.
There are so many little details that will comprise your look as the bride. From the beading among your gown to your shoes. Each of these elements deserves to be showcased throughout your wedding album. Your bridal portrait photo session will highlight each and every beautiful detail among all of your accessories, so that nothing is forgotten.
If you venture off for a bridal photo session, you can discover some great locations to utilize as your backdrop. The world provides us with such gorgeous scenery, which will certainly add some personalization to your photos. The opportunities are truly endless when it comes to the locations and poses that you can showcase within your photos.
How to Express Yourself Throughout Your Engagement Photos
Bridal portraits are a lovely way to present your beauty as a bride. These are just a few of the many reasons as to why you should consider a bridal portrait photo session. If you are ready to hire your Las Vegas wedding photographer, please feel free to get in touch with us here at M Place Productions. We would be honored to be your Henderson, Nevada wedding photographer.