BACK TO BLOG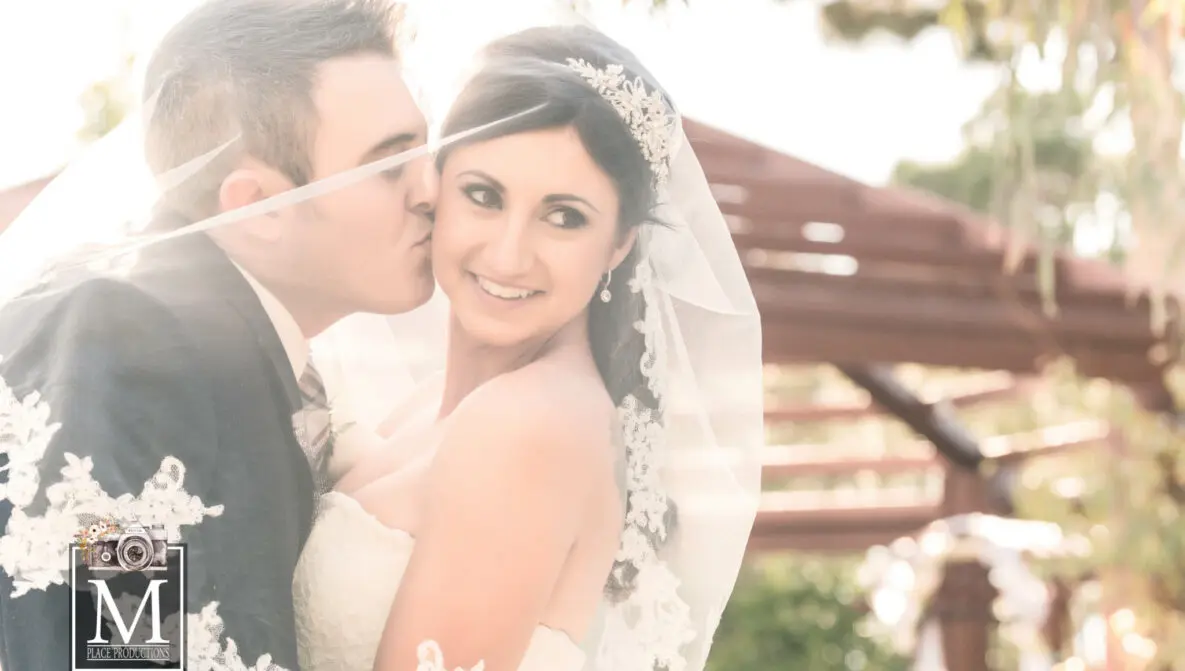 Reasons Why You Should Have an Unplugged Wedding
There are so many reasons why you should consider an unplugged wedding! Picture this…you just enter your wedding ceremony, about to walk down the aisle. You see a glimpse of your partner standing at the altar, awaiting your arrival. Then, all of a sudden, your wedding aisle is flooding with your guest's phones, as they try and take pictures of you, blocking your view and intruding your professional photos. Does that sound ideal? Most likely not!
Reasons Why You Should Have a Bridal Portrait Photo Session
Your wedding is such a special day, so you certainly want to enjoy it to its fullest potential. Therefore, you don't want to have to worry about your guests on their phones, taking their own photos of your special day.
Here at M Place Productions, we believe that every wedding should be captured through professional photography, not on your guest's phones. That's why we have gathered some reasons as to why you should consider having an unplugged wedding. Would you like to learn what these reasons are? If so, continue reading for some great insight:
-No unwanted photos. We all take photos on our phones, but do we like all of them? No. There are many photos we capture that instantly get deleted, that we would rather not showcase to the world. After all, we only want to present our best images for others to see. If you have an unplugged wedding, you don't have to worry about your guests posting photos of you that you don't approve of. After all, this is your big day, and you should be in control of your photos.
-No distractions. If you are on your phone, are you really paying that much attention to what's going on around you? You can ensure that your guest's full attention is on you and your big day festivities, just as it should be. With an unplugged wedding, you won't have to worry about them snapping photos, focusing on the best filters to use, and posting them on social media…they will just enjoy being a part of your love story.
-Privacy. As previously mentioned, your privacy is important. You will not want any photos of yourself and your big day posted out in the world without your approval. However, it is important to consider your guest's privacy as well. With many people attending your big day, surely not all will want to be photographed and posted about on social media. With an unplugged wedding, you won't have to worry about having any upset guests!
M Place Productions Has Been Featured in The Culture Trip
With an unplugged wedding, you can ensure that your big day is captured in the best way possible, professionally. If you are still seeking a wedding photographer in Las Vegas, Nevada, please contact us here at M Place Productions. We would be honored with the opportunity to be your Las Vegas wedding photographer.