BACK TO BLOG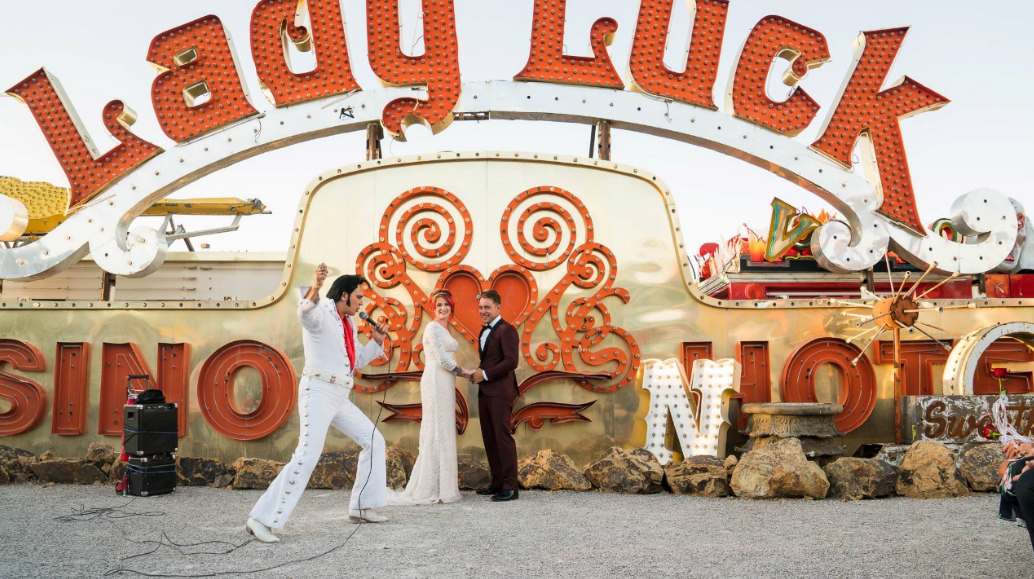 M Place Productions Has Been Featured in The Culture Trip
Las Vegas is a city of many wonders, and there are plenty of elements that you must know. One of those elements happens to be the best photographers in the city. The Culture Trip is an incredible site that you can use to discover the many great things around you. Whether you are planning a trip, or just want to explore your own territory a little more, The Culture Trip can be one of your greatest tools.
The Culture Trip has featured us in one of their recent articles: 10 Las Vegas Photographers You Need to Know About. They certainly had some very nice things to say about us, and we couldn't be more honored! "Matthew's sharp focus and dedication to his craft make him excel at capturing the spirit and the romance of his client's special day".
Here at M Place Productions, we are so grateful to have been featured in the article, and would love to share some details as to why we enjoy being photographers. To learn more about the photography that we offer, be sure to continue reading:
-Capturing engagements. Your engagement is the beginning of your journey to the altar. It is the moment that you both decided that you wanted to be with each other for the rest of your lives, and make it official with a grand celebration. We can capture the beginning of it all by secretly photographing your proposal, and then celebrating with a festive and intimate engagement photoshoot.
-Capturing weddings. Your wedding day will be the grand event, and only the best photos will do. You can preserve your special day through photography, and we can help. Your grand ceremony, wonderful traditions, charming loved ones; all of these perfect elements can be highlighted within your unique and creative wedding album. After all, each wedding is one-of-a-kind, and the photos should be too!
-Our videography. Sometimes, you want more than just photos. Well, videography pairs beautifully with a full album of photos. You will forever be able to hear the voices of your friends and families, see the expressions on everyone's faces, and even hear your partner as they recite their vows to you. Videography is an incredible option when preserving your wedding day.
Here at M Place Productions, as a Las Vegas wedding photographer, we are overjoyed to have been featured on such a wonderful site, The Culture Trip, for our photography services. And, we would be honored to photograph your wedding. If you are ready to plan your Henderson, Nevada wedding photography, please be sure to contact us today.