BACK TO BLOG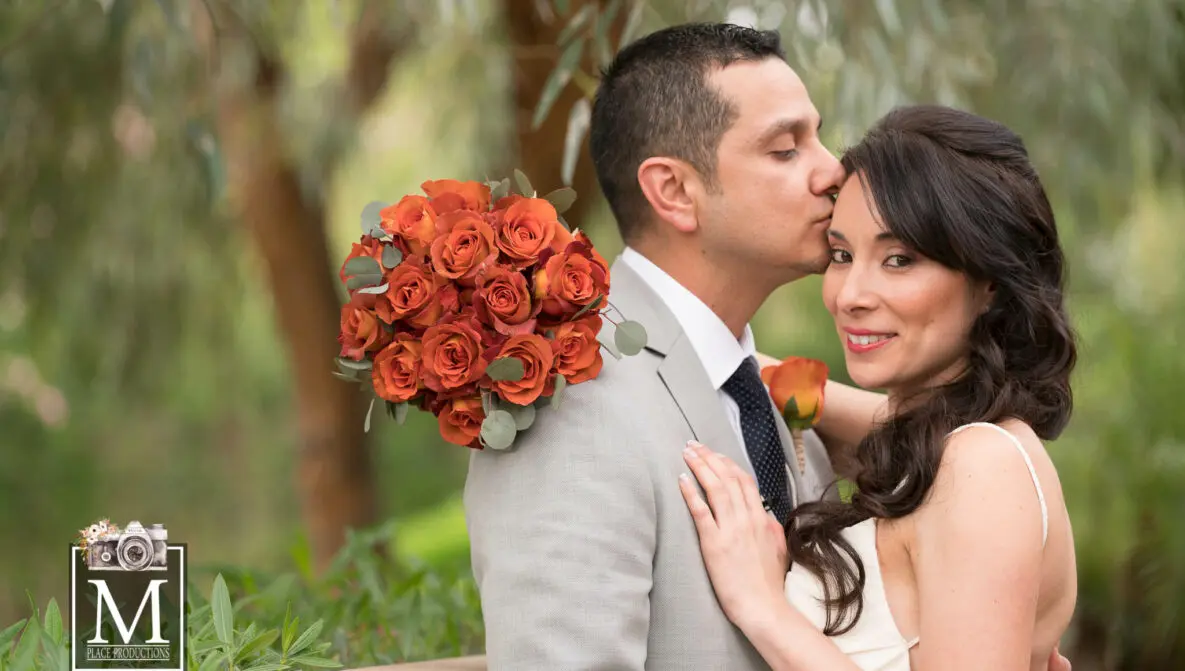 Memorable Photos to Capture on Your Las Vegas Wedding Day
Your wedding day will be quite the celebration! So many events will take place, from the moment you walk down the aisle until you jet off to your honeymoon. Seeing as many special moments will be showcased throughout your big day, you will certainly want to ensure that each is preserved through professional photography.
When Should You Book Your Wedding Photographer?
However, there are some top photos that you will want to ensure that you capture on your wedding day! Are you aware of what they are?
We understand the importance of wedding photography! That's why, here at M Place Productions, we have gathered some memorable photos that you will want to make sure that you capture on your own wedding day. Would you like to discover what these photos are? If so, be sure to continue reading:
-Making Memories with Your Bridal Party. You will be spending a great deal of time with your bridesmaids and groomsmen before your walk down the aisle. Throughout this time, you will be sharing memories, making new ones, and showcasing many smiles, laughs, and maybe even tears of joy. By capturing the moments that you will spend together, with your closest friends and family members, you can add a festive appeal to your collection of photos.
-Emotional First-Looks. Having a first-look moment with your partner will allow you to evoke romance and love throughout each image captured. After all, this is the first time your partner will lay eyes on you in your bridal attire. However, know that you can capture other first-look photos as well, such as with your parents and even your bridal party members, to add even more emotion to your wedding album.
-The Festive Celebrations. So many events will take place during your wedding reception, which provides you with the opportunity to add some festive photos to your collection of images. Your wedding cake cutting ceremony as well as your bouquet and garter tosses, should all be captured! As these celebratory photos will certainly promote many smiles as they are viewed.
Reasons Why Professional Wedding Photography Is Important
Your wedding is such a celebratory occasion! These are just a few of the memorable photos that you will want to capture on your own big day. If you are ready to book your wedding photographer in Vegas, please get in touch with us here at M Place Productions. We would be honored with the opportunity to be your Las Vegas wedding photographer.