BACK TO BLOG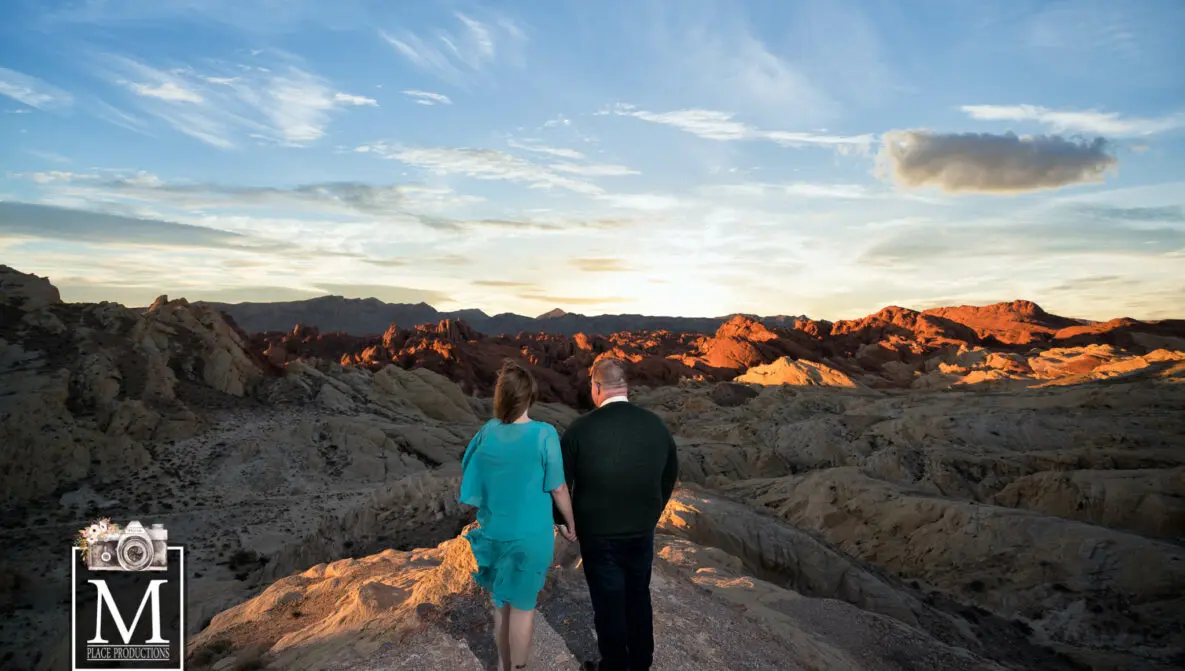 How to Prepare for Your Las Vegas Engagement Photoshoot
Once you become engaged, it will be time to celebrate with an engagement photoshoot! This way, you can announce your new relationship status to all of your friends and family members, through photography. From showcasing your rock to intimate kisses, your engagement photos will be unique to you and your partner's relationship.
Reasons Why You Should Have an Unplugged Wedding
However, are you aware of how you should begin planning yours?
We believe that your engagement photoshoot should be a well-enjoyed experience! That's why, here at M Place Productions, we have gathered some tips to assist you in preparing for yours. Would you like to learn what these tips are? If so, continue reading for some great insight:
-Plan the details. First off, know that the little details will be what creates your engagement photos. The right location and time are crucial for stunning images. For your location, consider a place, or places, that hold meaning to your relationship, such as where you met, had your first date, or were proposed to. In addition, know that the time of day can play a big factor in the outcome, such as showcasing a beautiful sunset at dusk, or fun in the sun in the afternoon.
-Choose a wardrobe. What you wear for your engagement photoshoot is of importance! It would be ideal for you and your partner to complement one another with colors, but you will not want to entirely match. In addition, flashy clothing, such and vibrant colors or logos, should be avoided. Also, subtle jewelry and accessories would be most appropriate.
-Know the meaning. Overall, make sure you know the true meaning of your engagement photos. They are a way to showcase the love that you share with your partner. Be comfortable with one another throughout your engagement photoshoot and share some warm embraces, kisses, and intimacy, to represent your unique bond. Know that your engagement only lasts a short time, and should be documented with one of a kind photos.
Reasons Why You Should Have a Bridal Portrait Photo Session
You can announce your engagement proudly if you have stunning images to present! These are just a few tips to assist you in preparing for your engagement photoshoot. If you are all set to hire your Las Vegas engagement photographer, please contact us here at M Place Productions. We would be honored with the opportunity to be your engagement photographer in Henderson, Nevada.