BACK TO BLOG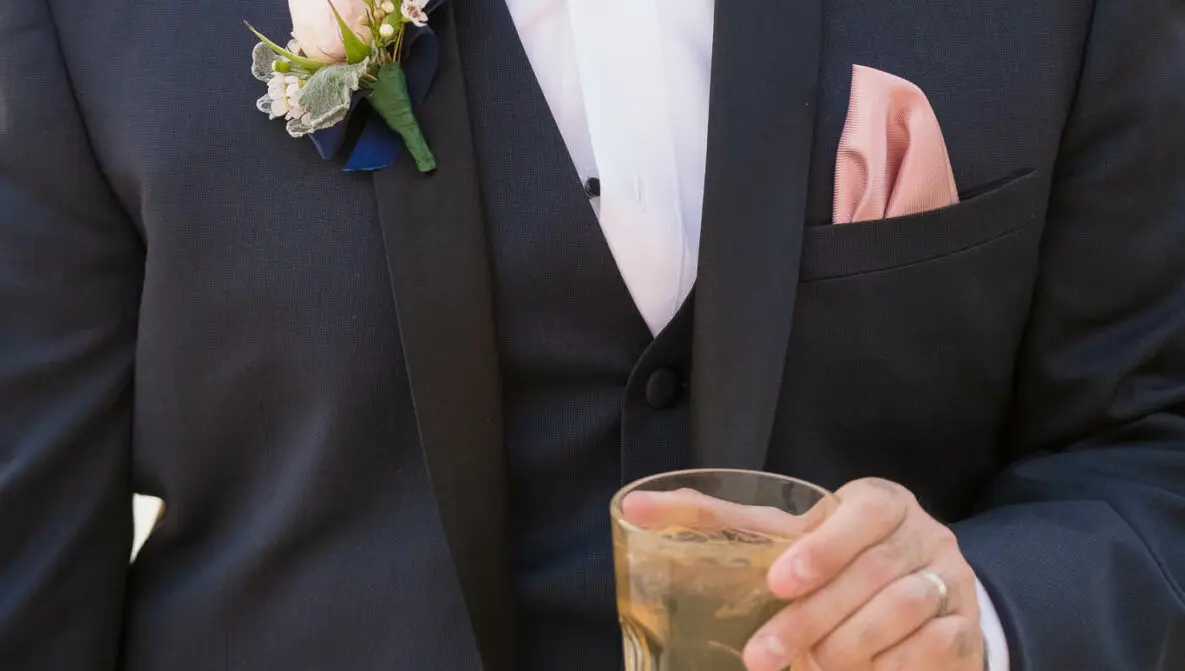 Groom's Details to Capture on Your Las Vegas Wedding Day
Your wedding day is a day that is equally important for both you and your partner. While the bride is usually the center focus, it is important to remember that the groom should be just as prominently featured.
How to Prepare for Your Engagement Photoshoot
Throughout your wedding photo collection, you will discover bridal details, such as the dress, veil, shoes, and jewelry. However, let's not forget that the groom's details should be showcased too!
Here at M Place Productions, we believe that both the bride and groom should receive an equal amount of stunning photos from their wedding day. That's why we have captured some of the groom's details that you will not want to overlook for your own wedding photos. Would you like to learn what these details are? If so, continue reading for some great inspiration:
-The Attire. There are so many handsome details that will comprise the groom's attire. All of the elements that created his style on the big day should certainly remembered. So, as you have photos captured, be sure to include all of the details, both big and small. Some main items that should be showcased are: The suit or tuxedo, standard or bow tie, pocket square, colorful socks, cuff links, shoes, and the watch.
-The Memories. The bride will get ready with her bridesmaids, while the groom will be among his groomsmen. For many hours, you will be creating new memories with the members of your wedding party. This festive time can be captured, promoting some fun and formality for your wedding album. So, toast to your upcoming nuptials by sharing a drink with your men, pull out your best superhero poses, and create some unique and engaging photos!
-Moments with Your Mother. Moms are such an important part of our lives! As a groom, your mother is letting you go to begin your new journey in life. You can create some heartfelt images by having a first-look photo session with her. In addition, allow her to tie your tie for a loving moment. Also, let's not forget the special mother/son dance!
Reasons Why You Should Have an Unplugged Wedding
As a groom, you certainly deserve to be highlighted throughout your wedding photo collection. These are just a few ideas to inspire your images. If you are ready to hire your Henderson, Nevada wedding photographer, please contact us here at M Place Productions. We would be honored with the opportunity to be your Las Vegas wedding photographer and videographer.