BACK TO BLOG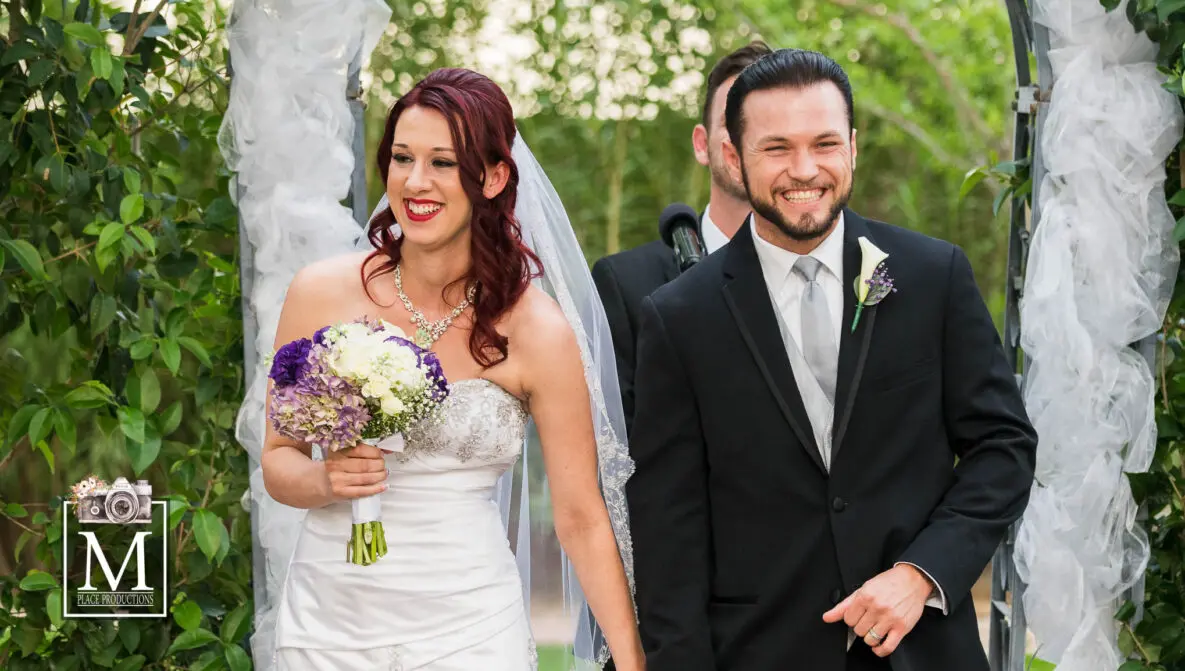 Things that Your Las Vegas Wedding Photographer Wants You to Do
Your wedding photographer will be in charge of preserving your most precious memories from your big day! Therefore, you will want to hire yours with care. However, in addition to booking the best of the best when it comes to wedding photographers, you will also still want to ensure that you plan your photography to perfection.
Reasons Why You Should Have Headshots Captured
In fact, there are some things that you should keep in mind when planning your own wedding photography!
We understand the importance that photography has when it comes to your big day! That's why, here at M Place Productions, we have gathered some things that you own wedding photographer wants you to do. Would you like to discover what these things are? If so, you will certainly want to continue reading:
-Pretend Your Photographer Isn't There. On your wedding day, your focus should be on the festivities that you are taking part in, not on your photographer or the camera. This way, you can capture organic and beautiful images, as your big day unfolds. So, take part in your first dance, toss your bridal bouquet, and begin your happily ever after by savoring each and every moment as it takes place.
-Present a List of Formal Photos to Your Photographer. With many guests attending your wedding, you will want to ensure that none of them are missed when it comes to capturing formal photos. By making a list for your photographer, you can guarantee that no special guest will go without recognition throughout your wedding photo collection.
-Just Be Yourself. Most couples feel as though they must pose or smile a certain way for their wedding photos. However, this should be the last thing that you do! In fact, you will want to act natural in front of the camera. By just being yourself, you can capture organic photos that you will truly be proud of.
You should be pleased with the outcome of your wedding photos! By utilizing these tips, you can be.
Tips for Planning a Successful Portrait Photoshoot
If you are prepared to hire your own Las Vegas wedding photographer, please get in touch with us here at M Place Productions. As an experienced wedding photographer in Las Vegas, Nevada, we would be grateful to be a part of your love story.