BACK TO BLOG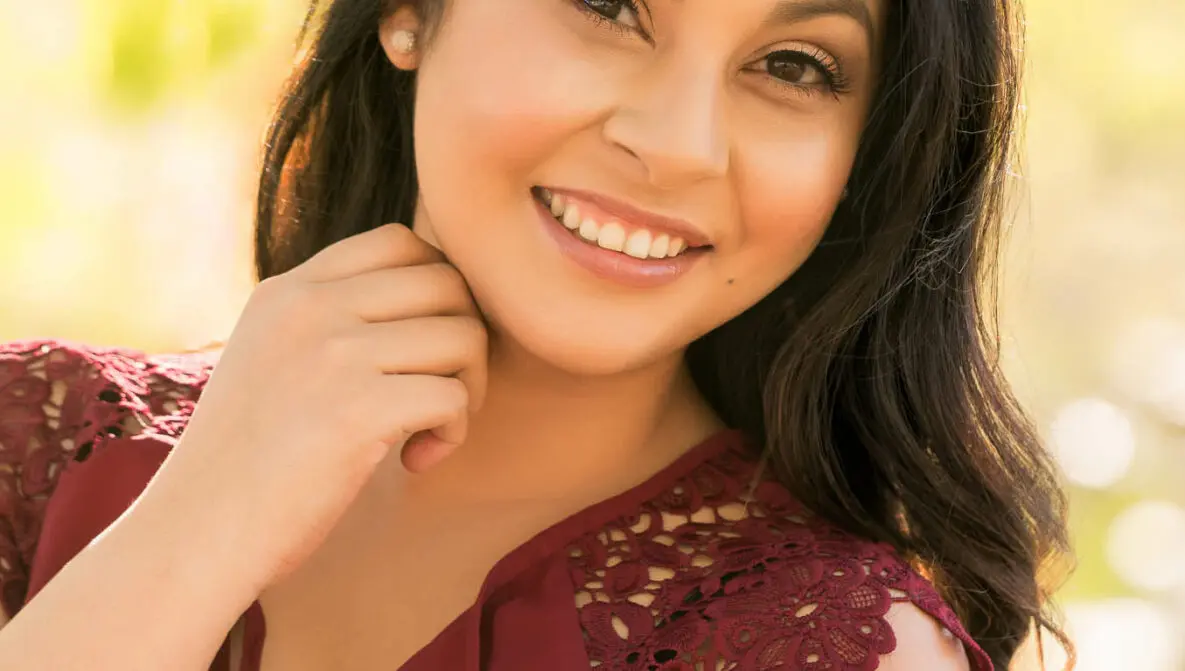 How to Choose the Best Las Vegas Portrait Photographer
Are you planning on booking a portrait photoshoot? Whether you are updating your current photos or sending them to loved ones, portraits can capture your life in this current moment. Celebrating milestones, showcasing your family, announcing your engagement; no matter your reason, portraits are the perfect option for preserving your memories.
Mistakes to Avoid for Your First-Look Photo Session
However, before you book your portrait photoshoot, you should be sure that you have the best portrait photographer for the job.
Here at M Place Productions, we know how important it is that you receive the best photos. That's why we have put together a few tips on how to choose the best portrait photographer. To discover what these tips are, be sure to continue reading:
Do Your Research. Each photographer has their own skills and will interact with their clients differently. It's important to do all of your research for potential photographers. Take a look at their prices, website, social media sites, and reviews. This will give you the best insight on how they conduct themselves and their business.
A Dedicated Photographer. These days, the world is filled with many photographers. However, only a handful of these photographers are dedicated, as most are just weekend warriors juggling photography and a full-time job. A dedicated photographer focuses on their business and clients full-time.
Sample Their Work. A sample is the best way to get firsthand experience with the product you are investing in. You can sample your photographer's work by taking a look at their portfolios among their website and social media sites. This will allow you to gain insight on their creativity and ensure that they showcase the appearance that you are seeking for your own photos.
Tips for Hiring Your Wedding Photographer
Everyone deserves to have wonderful portraits! These are just a few tips to assist you with finding the best photographer to capture yours. Here at M Place Productions, as a Las Vegas portrait photographer, we are ready to capture your own portraits. Contact us today to see to book your portrait photographer in Las Vegas.