BACK TO BLOG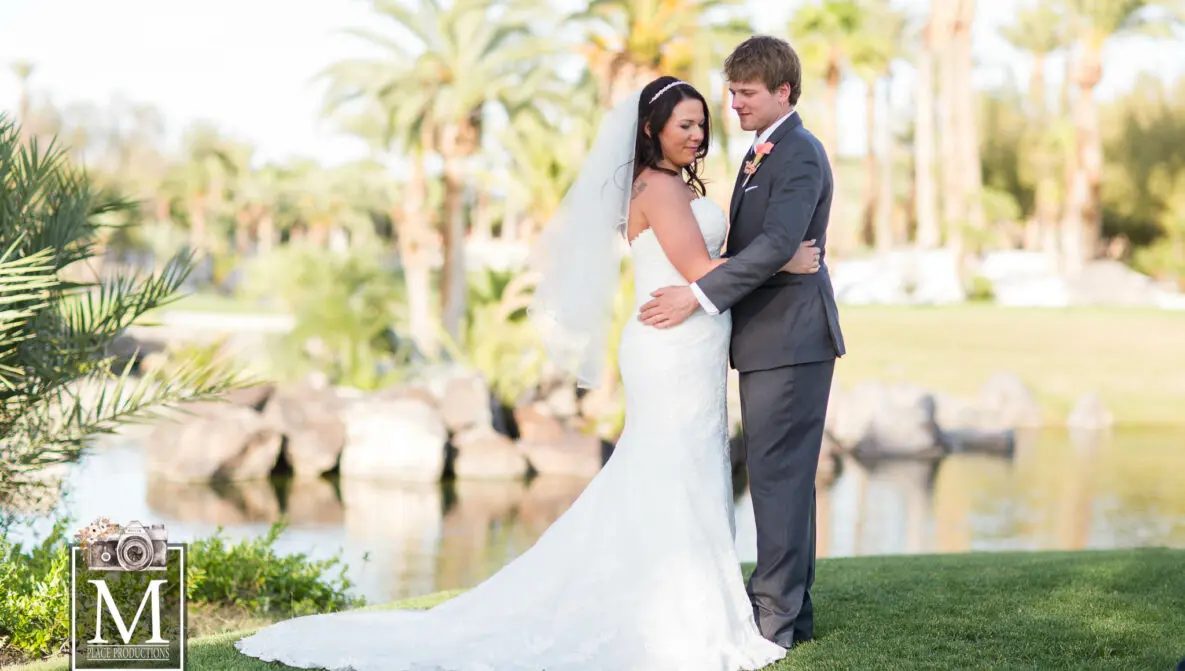 Tips For Capturing Stunning Las Vegas Wedding Photos
Your wedding will certainly be an incredible milestone within your life. Whether you have dreamed about your big day since you were a child or have enjoyed bonding with your partner as you create everything from scratch, you will certainly want everything to be truly stunning.
How to Choose the Best Portrait Photographer
Your wedding photos will forever showcase your wedding memories! Therefore, they deserve to be perfect.
We believe that your wedding photos should be incredible! That's why, here at M Place Productions, we have put together a few tips for capturing stunning wedding photos. Be sure to continue reading to discover how you can receive remarkable images of your big day:
-Your Desired Look. Creating your wedding, you had a certain design in mind. Now, your wedding day is coming together and showcases your ideal look. Your wedding photos need this kind of thought as well. Think of your ideal wedding photos and discuss them with your photographer.
-Rid Yourself Of Stress. This is certainly easier said than done. Combating your inner bridezilla or battling last minute wedding disasters, you are entitled to feel stressed. However, when the camera sets its eye on you, be sure to think stress-free. Take a breath, think of all the good that is coming out of your big day. If you are stressed within your photos, it will show.
-More Than Words. As humans, we speak with more than just our words. Our body language plays a key role in many of our conversations and daily interactions. Think about your body language within your photos. Keep your back straight and tall, keep your head up, and pose with confidence.
Mistakes to Avoid for Your First-Look Photo Session
Your wedding memories deserve to be beautifully preserved. These tips can assist you with capturing stunning photos. Here at M Place Productions, as a Las Vegas wedding photographer, we can capture your big day and preserve it beautifully through photography. Please contact us today to book your wedding photographer in Las Vegas, Nevada.