BACK TO BLOG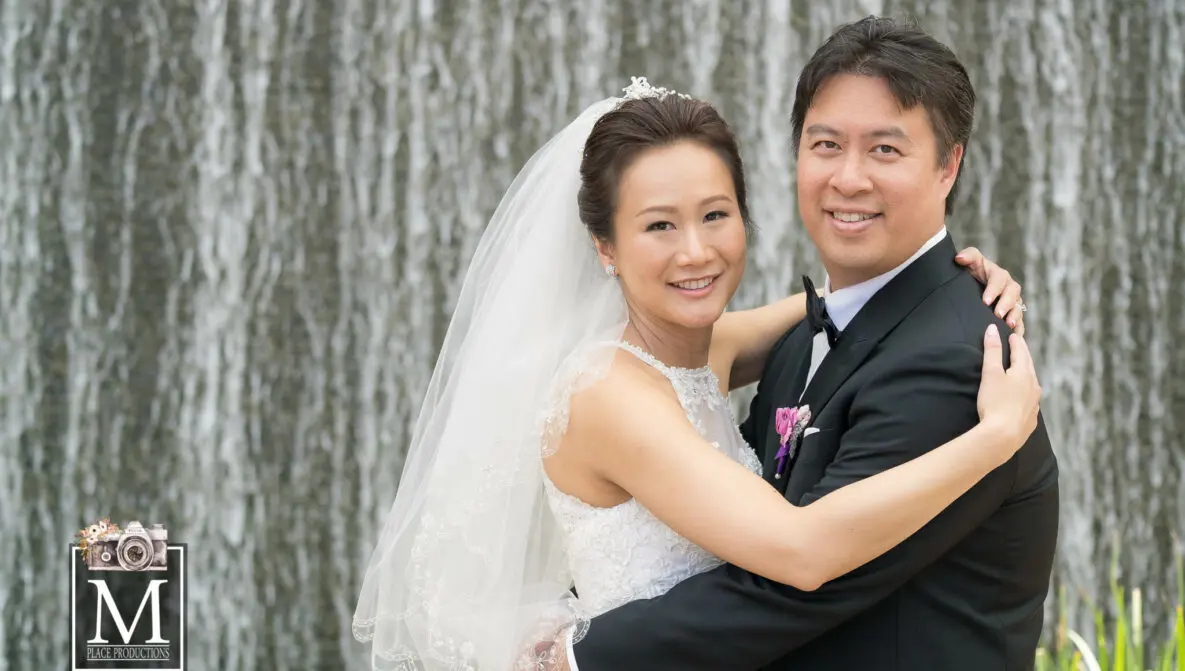 Tips for Hiring Your Professional Las Vegas Wedding Photographer
Las Vegas is filled with incredible, must-see sites. This makes for the perfect setting for a dazzling wedding experience. With such an important day, you will certainly want to preserve your Las Vegas wedding through flawless photography. This will allow you and your partner to revisit your special day for the many years to come.
Props for Your Engagement Photoshoot
However, preserving your memories is just as important as hiring the perfect photographer.
Here at M Place Productions, we believe that your big day should be showcased beautifully through photography. That's why we have put together some helpful tips for hiring your own professional Las Vegas wedding photographer. Continue reading to learn how you can ensure that your wedding photography will be top quality:
-Pleasant Personality. The personality of your wedding photographer is a crucial detail that should be greatly considered before hiring them. Your photographer will work closely with both you and your loved ones on your big day. Therefore, a pleasant personality will make your big day more enjoyable and ensure that your guests are happy to cooperate with your photographer.
-A Style to Complement Your Own. When planning your big day, you likely have a style in mind. Every detail will reflect this personality to help make your wedding a personal and unique experience. Your photographer's style should fit that of your wedding. Take a look at their work and determine for yourself if you enjoy the style they showcase.
-Worthy of Recommendation. When you meet your photographer, and hopefully work with them during an engagement photoshoot, you will get a feel for how they conduct business. Is your photographer someone that you would recommend to loved ones? If so, you likely have a good candidate to capture such an exclusive event.
Avoid These Wedding First-Look Photography Mistakes
Every wedding should be beautifully captured! These tips will assist you in hiring the perfect wedding photographer. Here at M Place Productions, as a Las Vegas wedding photographer, we are ready to capture your wedding day. Contact us today to begin planning your wedding photography in Las Vegas, Nevada.