BACK TO BLOG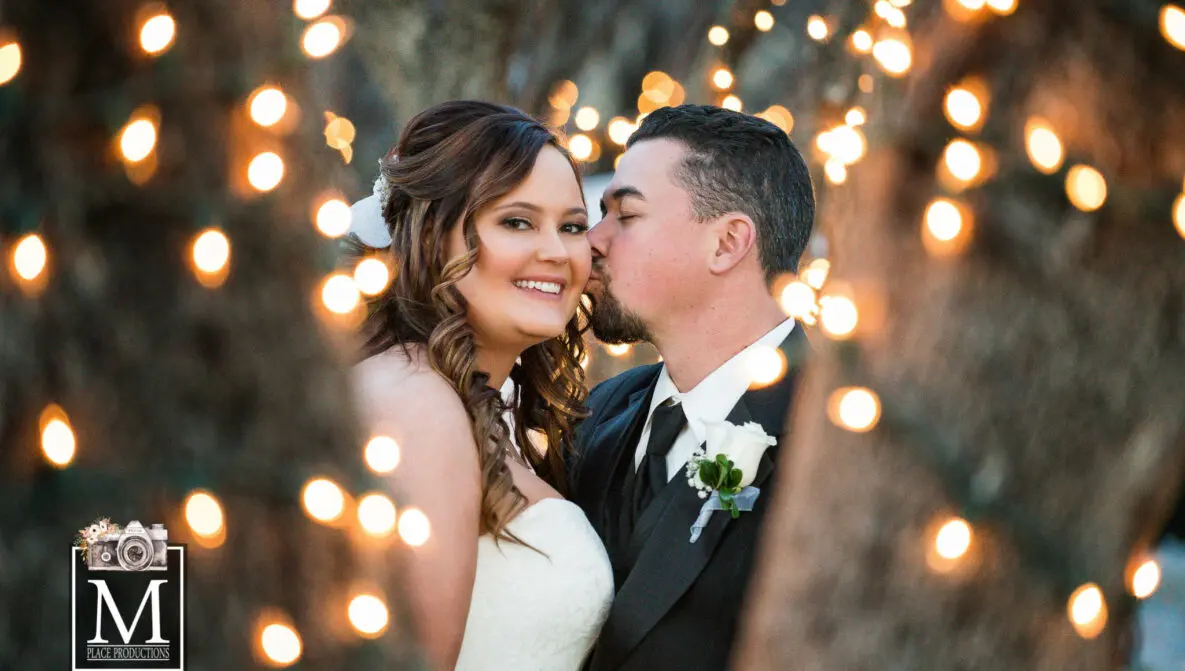 Reasons Why You Don't Need to Provide a Shotlist to Your Las Vegas Wedding Photographer
Your wedding photographer has had the opportunity to capture many big days! Therefore, they are well-equipped with the necessary experience to capture your own happily ever after. So, you should certainly trust their experience.
Take a Look at Things That Your Wedding Photographer Wants You to Do
Did you know that you actually don't have to provide your wedding photographer with a shotlist?
We believe that you by hiring a professional wedding photographer, you will be truly happy with your images! That's why, here at M Place Productions, we have gathered some reasons as to why you don't have to provide your own photographer with a shotlist, so that you can have confidence in their abilities. Would you like to discover what these reasons are? If so, be sure to read on to learn more:
-Experience is Key. Your wedding photographer has captured many weddings! Therefore, they know each and every detail and event that should be photographed. From your stunning elements of décor, to your romantic first dance, you can have confidence that your photographer will present you with beautiful photos that showcase every detail of your big day.
-Natural is Beautiful. While posed photos are lovely, you will also want to capture images that showcase the natural bond that you and your partner share! So, don't feel as though you must stand and pose for every image. Just let your big day unfold naturally, and you will capture an array of organic and beautiful images
-Loads of Creativity. Wedding photographers are full of creativity! Thus, allowing them to present you with images that are unique to you and your big day. Let your photographer take the reins, letting their creativity shine, so that you can be presented with a multitude of unique photos.
With a shotlist, you could lack the opportunity to capture creative photos! Instead, let your photographer showcase their trade beautifully.
View Reasons Why You Should Have Headshots Captured
If you are still seeking your own wedding photographer in Las Vegas, Nevada, please contact us here at M Place Productions. We would be honored to present you with one of a kind images as your Las Vegas wedding photographer.