BACK TO BLOG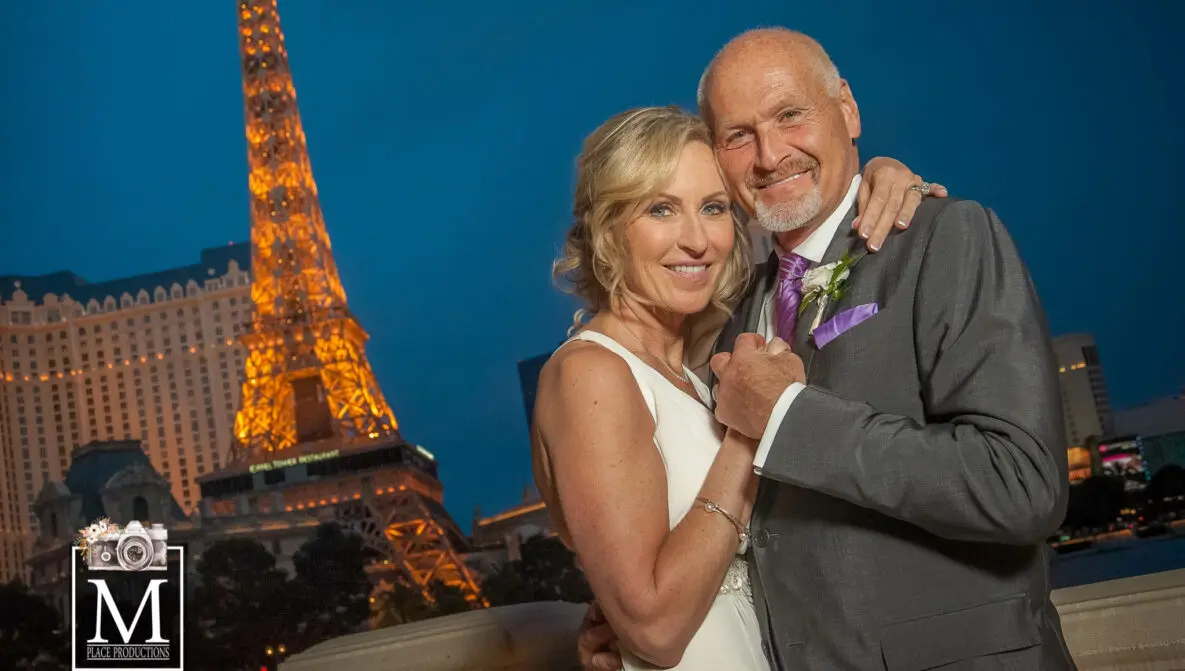 Why a Shotlist Doesn't Need to Be Provided to Your Las Vegas Wedding Photographer
Your big day is approaching, and you will have hired a wonderful wedding photographer. Everything must go perfectly, and you will do your best to ensure that your wedding day is everything you hoped for. Photography is a must for any wedding, and surely you want yours to be flawless.
How Photographers Determine Their Pricing
However, if you are thinking of trying to plan a shotlist for your photographer, you should reconsider.
We believe that you should trust your photographer to produce exclusive and creative photos of your big day! That's why, here at M Place Productions, we have put together a few reasons as to why a shotlist doesn't need to be provided to your wedding photographer. Keep reading to learn what these reasons are:
-Don't Miss Out on The Organic Moments. Your wedding may be planned out, but not every single moment is scripted. You will have your toasts, speeches, and your vows. But the reactions and interactions with your new spouse and loved ones will be completely organic. Giving your photographer a shotlist focuses their attention elsewhere, instead of capturing these beautiful organic moments.
-Your Photographer's Creative Touch. When you hired your photographer, you were happy with their previous works, and the creative style in which they captured wedding photos. A shotlist will limit the creativity that they can display on their own. It will even prevent you from getting one of a kind photos. Let their uniqueness present you with an array of diverse and stunning images.
-Your Photographer Has Plenty of Experience. When you hire a vendor, you don't need to micromanage. For example, when you hire a caterer, you certainly wouldn't give them a list on how to cook every meal. Your photographer has the experience that qualifies them to showcase your wedding beautifully. Trust that you made the right decision in hiring your photographer by not limiting them with a shotlist.
Tips to Assist You with Planning Your Photoshoot
Every photo from your big day will be stunning when you trust your photographer! These are just a few reasons as to why. Here at M Place Productions, as a wedding photographer in Las Vegas, Nevada, we can capture your special day. Contact us today to book your Las Vegas wedding photographer.