BACK TO BLOG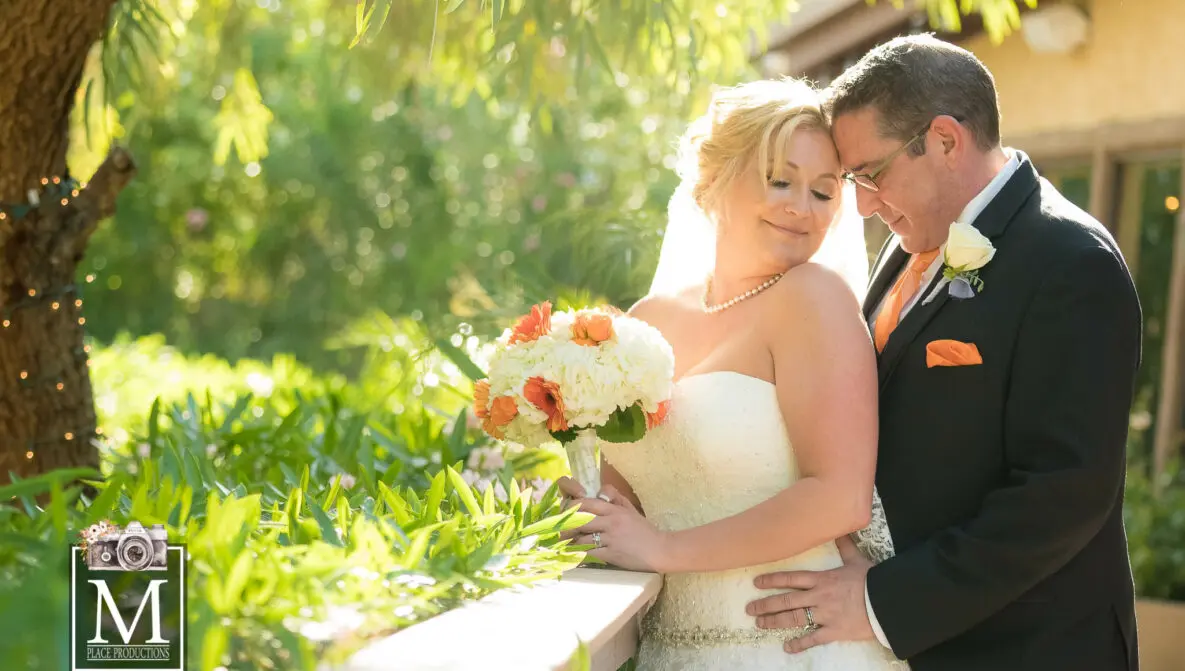 How to Know If Your Las Vegas Wedding Photography Is of Good Value
Your wedding photography will capture all of the details of your big day. Therefore, planning a flawless wedding is a must for such an important event within your life. Every detail must fit your sense of style and work well with your wedding vision. With every detail being planned to perfection, you will certainly want to ensure that your vendors are up to the task of maintaining your perfect nuptials.
Why a Shotlist Doesn't Need to Be Provided to Your Wedding Photographer
Choosing the perfect photographer for your wedding day is a crucial step to ensuring that your memories are perfectly preserved.
Here at M Place Productions, we believe that receiving incredible wedding photos is only possible when you hire the right photographer! That's why we have put together some pointers to let you know if your Las Vegas wedding photography is of good value. Keep reading to discover some great insight:
-A Fitting Style. The style of your photos should complement the style of your your wedding. Take a look at your photographer's images before you book them, to ensure the presentation of their images meets your desired appearance. If they present a style that works well with your own, they are likely a lovely choice.
-High Quality. Quality is key in hiring any of your wedding vendors. You certainly wouldn't want a photographer that isn't able to produce top notch photos. Look at all of their photos and full wedding albums to determine the quality. For example, if photos are blurry or out of focus, they are likely not of high quality, which certainly isn't how you want to remember your big day.
-Know Your Photographer. Do your research before hiring your photographer. Ask around, read reviews, and check out their website and social media sites to see how they handle their photos and how professional they are. Also, get to know them with an interview. Meshing well with your photographer is of importance! After all, they will be spending a great deal of time with you and your guests on your big day.
How Wedding Photographers Determine Their Pricing
Beautiful wedding photographs are a must! These pointers will help ensure that your photos will be just as unforgettable as your special day. Here at M Place Productions, as a Las Vegas wedding photographer, we can capture your special day through photography. Contact us today to book your wedding photographer in Las Vegas, Nevada.