BACK TO BLOG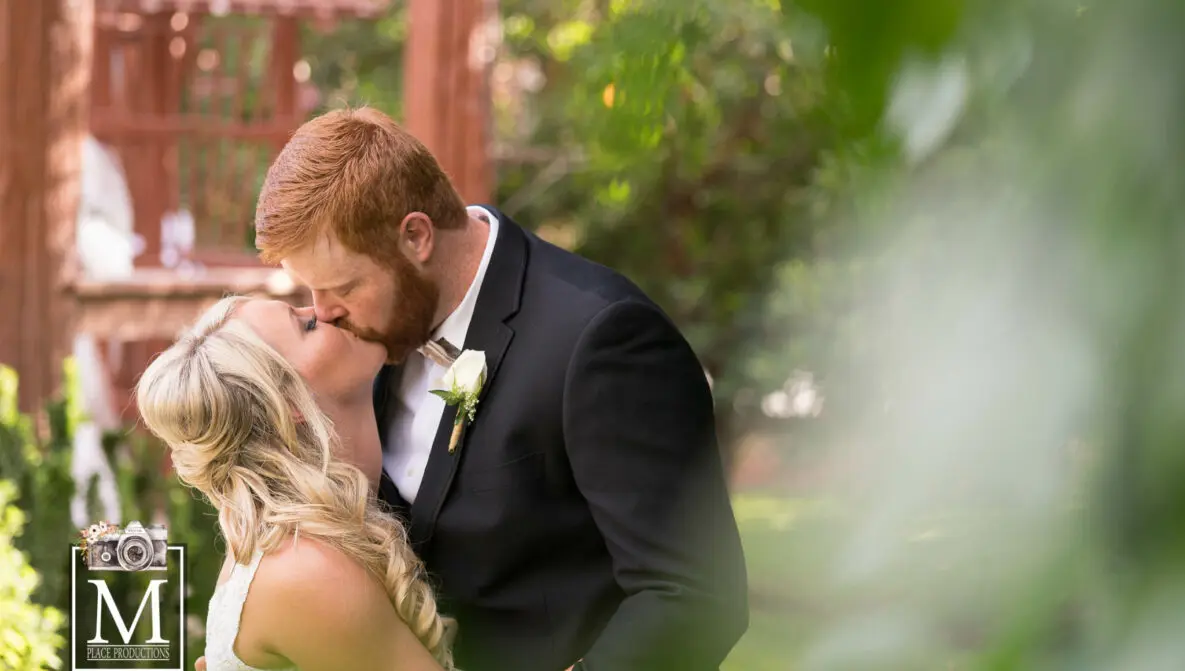 Heartfelt Photos to Capture on Your Las Vegas Wedding Day
On your wedding day, there will be an abundance of love! From your first-look to your first dance, you will experience plenty of romantic and heartfelt moments. Photographing these special moments will ensure that you are able to relive these emotions throughout your years.
Tips for Capturing Stunning Wedding Photos
But, what heartfelt moments should be captured to create your perfect wedding album?
Here at M Place Productions, we believe that your wedding album should contain your most special moments. That's why we have put together a few heartfelt photos to capture on your own wedding day. To discover what these photos are, be sure to continue reading:
-Time with Your Parents. Your parents are incredibly important people in your life. Having them present for your wedding means the world to you, and you can show it when you capture your precious moments with them through photography. First-looks as they see you for the first time in your wedding ensembles, walking down the aisle, getting ready, and your dances; there are plenty of opportunities to capture your loving bond.
-Recreating History. Your family history is rich. If you have beloved photos of family weddings, know that you can recreate these special images. This will allow you to honor your family history and will create unique pictures. So, take a look at previous photos from past weddings and recreate the special moments.
-Your Furry Family. Your pet is so much more than your furry friend. They are part of your family! Include them within your wedding photos so that you can have the whole family present for your special day. After all, their happy faces are more than enough to make your heart melt.
How to Choose the Best Portrait Photographer
Your wedding photos will be how you will remember your big day! These moments will be precious to you on your wedding and can be forever highlighted within your wedding photo album. Here at M Place Productions, as a Las Vegas wedding photographer, we are ready to beautifully showcase your precious moments through photography. Contact us today to book your wedding photographer in Las Vegas, Nevada.