BACK TO BLOG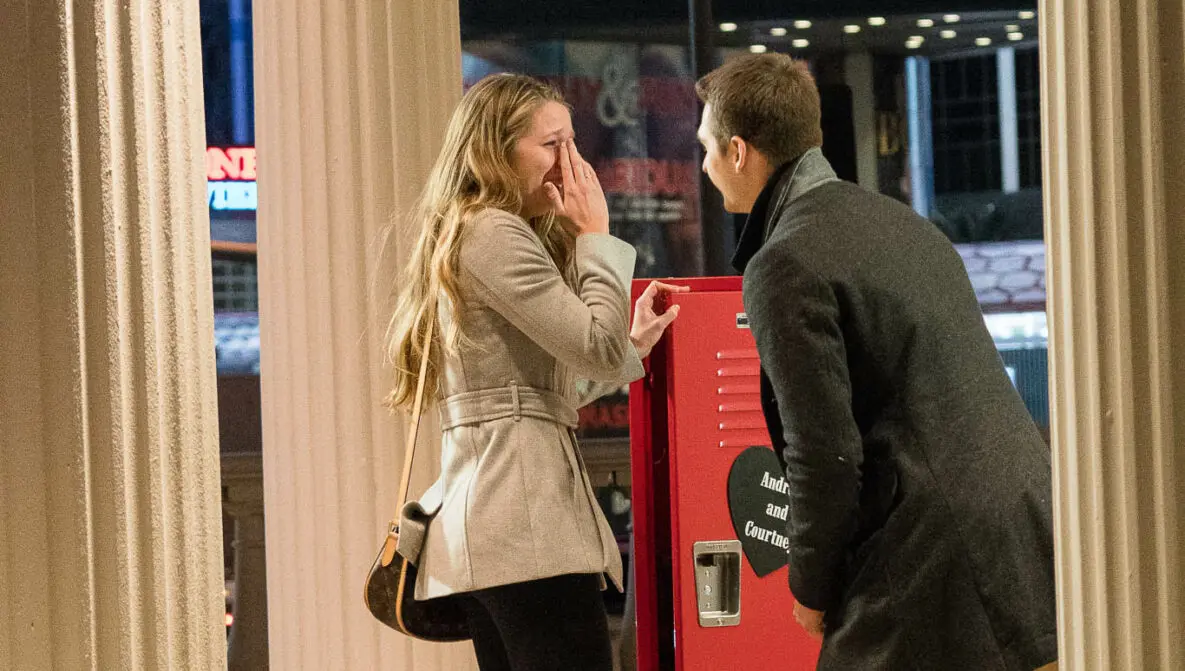 Surprise Your Partner by Capturing Your Marriage Proposal
A marriage proposal is a once in a lifetime experience. Searching for the perfect ring, getting down on one knee, evoking that you want to spend the rest of your life with your partner; so many emotions will occur for such a special moment. However, this moment will be over in the blink of an eye.
Wedding Photos to Capture with Your Bridesmaids
No matter how hard you try, the details that create your marriage proposal can be easily forgotten. But, they don't have to be.
Here at M Place Productions, we are honored to capture memories for couples. That's why we have gathered some reasons as to why you should consider photographing your marriage proposal. To learn what these reasons are, be sure to continue reading:
-Understand the Importance. A marriage proposal isn't something should be overlooked. In fact, it is such a crucial point in your relationship and your life. You have chosen to spend and rest of your life with your soulmate, and that is truly something to cherish! Seeing as this moment is of great importance, you will certainly want to have photos of it to look back on.
-Emotions Will Be Captured. With your nerves building as you prepare to get down on one knee, it can be all too easy to lose track of the emotions being showcased. The look of excitement and surprise on both you and your partner's faces will create truly heartfelt photos, and allow you to be taken back in time to that special moment. Photography will ensure that no loving emotion is forgotten.
-Helps You Prepare. A little practice before you propose would certainly be ideal. If you choose to have your marriage proposal photographed, you can meet up with your photographer to determine the best location and lighting for the moment to be captured, as well as do a little practice to discover the best angle. This way, you can be entirely ready for your special moment.
Ways to Photograph Your Wedding Rings
Your marriage proposal should never be forgotten! With professional photography, it doesn't have to be. Here at M Place Productions, as a Las Vegas Wedding Photographer, we would be grateful to capture your memories. Please contact us today to plan your wedding photography in Las Vegas, Nevada.