BACK TO BLOG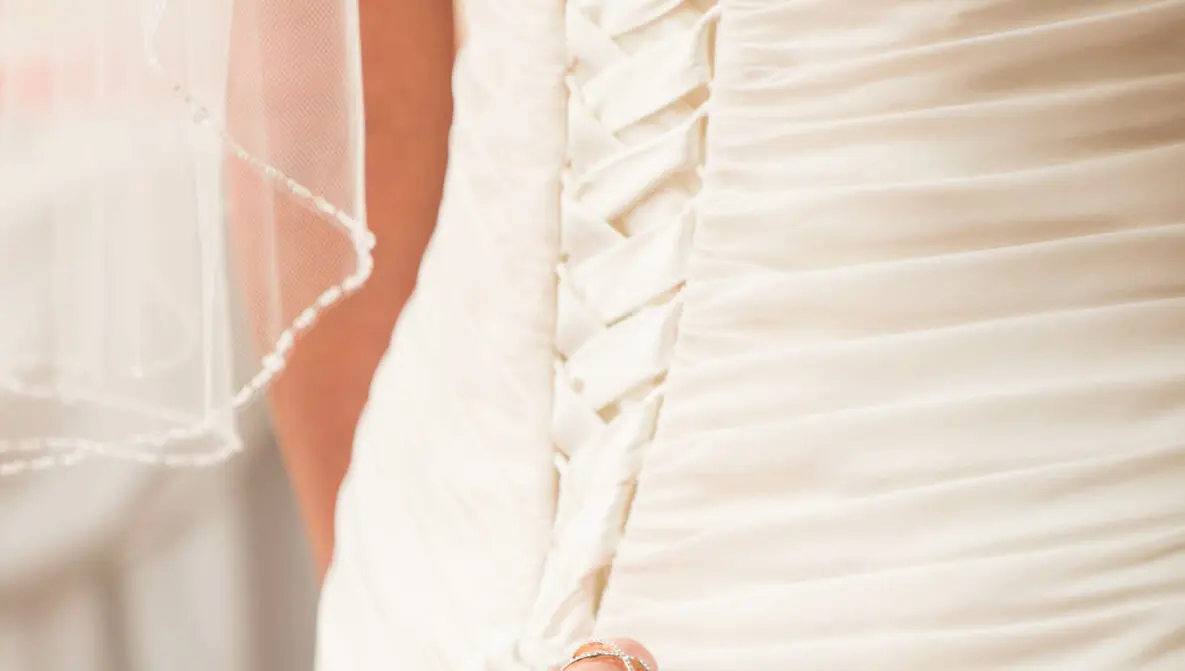 Capture These "Getting Ready" Photos on Your Las Vegas Wedding Day
Your wedding day begins the moment that you wake up! With many tasks to fulfill, you will certainly be very busy. However, it is important to remember that as you prepare for your walk down the aisle, you will take part in many activities that you will want to remember.
Surprise Your Partner by Capturing Your Marriage Proposal
From hair and makeup to making memories with your bridesmaids, there will be an ample amount of excitement occurring on your big day!
Each detail of your special day deserves to be remembered! That's why, here at M Place Productions, we have gathered some "getting ready" photos that you will want to capture on your wedding day. If you would like to learn what these photos are, be sure to continue reading:
-Fun with Your Bridesmaids. You will spend a great deal of time with your bridesmaids before you make you grand debut down the aisle. Hair and makeup, sharing memories, laughing, and smiling with one another will showcase your enjoyment on such a special day. Capturing the bond that you all share together will create some photos that you will truly cherish.
-The Little Details. So many details will comprise your style as a bride. No matter how big or small, they deserve to be remembered. Your dress, veil, jewelry, shoes, and garter should all be highlighted throughout your photos. After all, you spent so much time choosing all of these special elements, so you certainly won't want to forget them.
-An Emotional First-Look. Your ladies have been by your side throughout your entire wedding planning. They most likely already know what your wedding gown looks like, and will see you as you have your hair and makeup completed. However, seeing you as a bride in your full ensemble will be a surprise! Have a first-look moment with your bridesmaids, to capture that emotional awe that they will showcase.
-A Heartfelt Toast. Your wedding is certainly something to toast to! Gather your ladies, the champagne flutes, and some mimosas, and raise your glasses to your upcoming nuptials. A festive toast is a wonderful way to showcase your excitement for your walk down the aisle, and it will create some truly heartfelt photos.
Ways to Photograph Your Wedding Rings
Getting ready on your wedding day will certainly be a time that you won't want to forget. These are just a few photos that you will want to ensure that you capture. To hire your Las Vegas wedding photographer, please contact us here at M Place Productions. We are all set to be your wedding photographer in Vegas.