BACK TO BLOG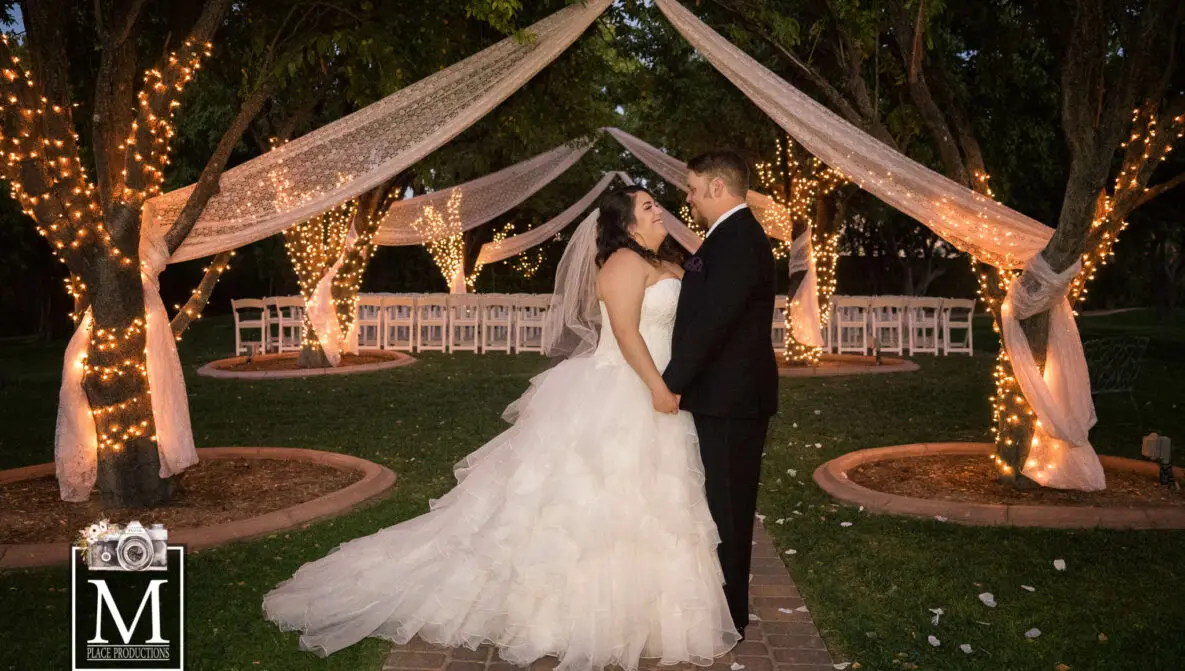 Reasons to Hire an Experienced Las Vegas Wedding Photographer
Planning a wedding can open your eyes to world that you may have never known to exist. This world comes with high pressure, stress, excitement, joy, as they combine to create a thrilling vortex of emotion. It also happens to come with a hefty price tag. Many brides and grooms plan their big days around a wedding budget. When the wedding price tag starts to approach the limit, it becomes necessary to cut costs wherever necessary.
Take a Look at Ways to Showcase Your Culinary Art Through Photography
When it comes to your wedding photography, it's important to keep in mind how valuable these photos will be throughout the rest of your life. These will be one of your only memories left after your big day has ended in hugs and well wishes. When you begin to cut costs, your photographer may come into consideration. Of course, wedding photography is a more spendy service, but rightfully so. Cutting costs on your wedding photographer and hiring an amateur will bring heartbreaking results. Is that really something you want to take a chance on?
Here at M Place Productions, as Las Vegas wedding photographers, we believe that your wedding memories are truly precious and should be handled by a professional! That's why we have put together a few reasons as to why you should hire an experienced photographer for your own big day. If you would like your wedding day to be remembered fondly, be sure to continue reading to learn more:
A Professional is Prepared

If there is one thing that you can guarantee your professional photographer will have, over your amateur choice, it's experience! They say that knowledge is power. Your professional has learned the ins and outs of wedding photography with their vast experience. This has prepared them to take on your big day will complete confidence.

A Professional Will Take Your Wedding Seriously

A professional holds your special day in high regards. They will take your wedding day seriously and be just as excited as you, to be a part of it. It is an honor to be chosen to photograph such an incredibly important day, and your professional photographer will recognize that. An amateur photographer will not take your day as seriously as a professional will, as their main focus will be to utilize your wedding as a way to gain photography experience and possibly learn from their mistakes. Your wedding day deserves the best, and there certainly isn't any room for mistakes.

Professional Photographers are Knowledgeable

A wedding is one of the more difficult and challenging events to photograph. There are numerous shots that will be captured and even more opportunities that can arise. A professional knows what must be done and already has the knowledge of which photos to capture. They will also sit with you to determine your photographic vision for your wedding day, whereas an amateur will most likely wing it. An amateur can need much direction and not know what's important to capture within your big day.

An Amateur Could Leave You with Nothing

They say, anything that can go wrong, will go wrong. This is especially true to your wedding day, and it is best to be prepared to handle the worst. When hiring an amateur photographer, you are left with only them. Will they be able to afford a backup in case they become ill or have an emergency to handle? If something were to arise, causing them to miss your big day, you can be left with no photographer, and, in turn, no photographed memories to cherish. A professional certainly won't leave you without options.
You don't have to settle with an amateur photographer to capture your precious memories! These are just a few of the many reasons as to why you should hire an experienced photographer for your own big day.
View How to Showcase Your Beauty Through Portrait Photography
Are you prepared to hire your own wedding photographer in Las Vegas, Nevada? If so, please get in touch with us here at M Place Productions, as we would be excited with the opportunity to capture your love story!